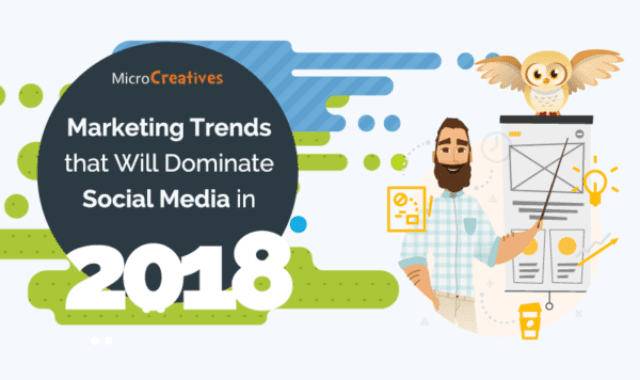 This 2017, we witnessed how social media dominated the digital marketing industry with innovations of various platforms to accommodate the needs of marketers and advertisers. The changes and improvements in the last few years were dramatic and creative agencies and marketers had to radically reinvent their campaigns to keep up with the trends.
You can expect these trends to continue and further improve this coming 2018. Make sure to effectively implement these social media marketing trends in the coming year! A few that come to mind are the importance of video, testimonials and visual content such as images that capture your attention. These are three important trends that will make a significant difference in the success of your digital marketing!
Infographic by: Microcreative.com
Cktechcon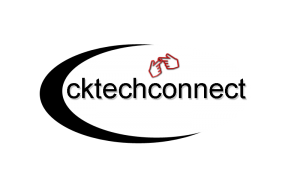 nect Inc. is a small agency with large clients. Since our inception in 2009, our focus has been to help grow companies by creating successful, dynamic multimedia marketing campaigns. We deliver strategic marketing and branding solutions. When you are serious about taking your online marketing to the next level give us a call.
Join us on Twitter: @cktechconnect