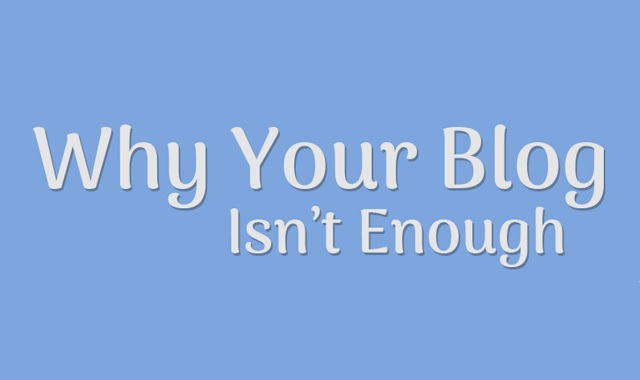 Think of your content marketing strategy as a hot fudge sundae. Your blog is the scoop of vanilla ice cream. It's the foundation of the sundae — without it, you can't make a sundae at all!
But all on its own, it doesn't make for a very magnificent dessert. 47% of business to business (B2B) buyers consume 3-5 pieces of content before engaging with a salesperson — making your blog essential for content marketing success. However, if you rely only on your blog, you limit who you engage with, creating huge missed opportunities.
Cktechcon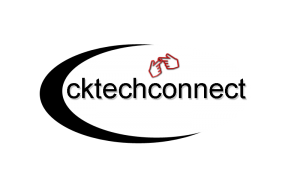 nect Inc. is a small agency with large clients. Since our inception in 2009, our focus has been to help grow companies by creating successful, dynamic multimedia marketing campaigns. We deliver strategic marketing and branding solutions. When you are serious about taking your online marketing to the next level give us a call.
Join us on Twitter: @cktechconnect