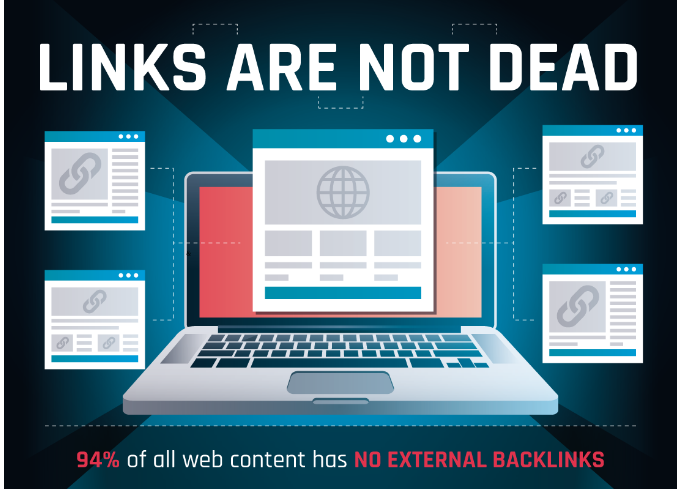 Think backlinks are irrelevant to building your brand? Think again. Continue reading "Links Still Matter" →
Search Engine Optimization is one of the unique ways of propelling content on the internet.However, when it comes to optimizing your website for Google, then you need a new play. URLs, on the other hand, can be an underrated asset on web pages. Not only do URLs provide crucial information but they also offer additional keyword search results.
Generally, the infographic explains exclusive ways of how you can improvise and optimize your website. Nonetheless, URLs form a part of an ad. Given that they provide results once a keyword search has been initiated, then one unique way to correctly optimize your website for google is by optimizing your URLs for SEO.