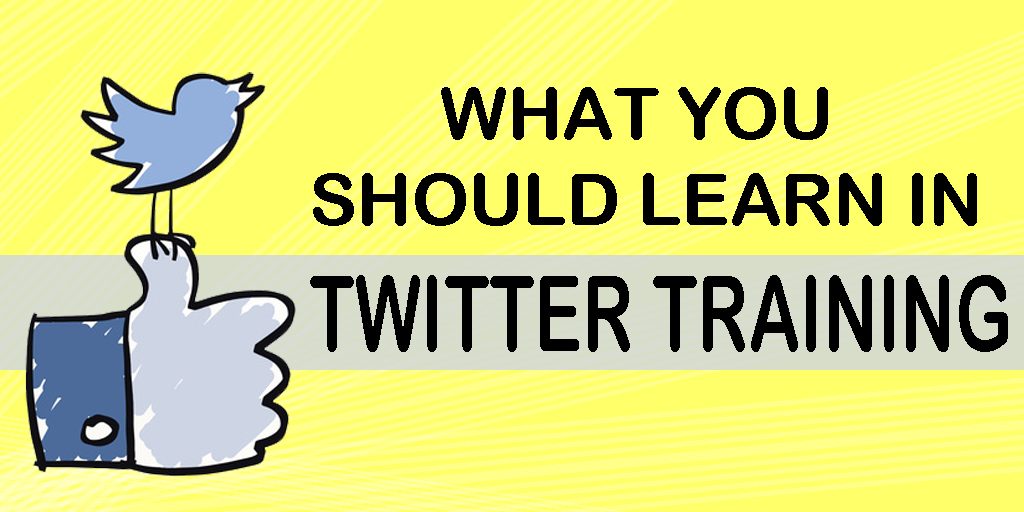 Twitter Training is Essential For Business Marketing Success
I love Twitter as a marketing tool. It is a great social platform for making and building online connections. There isn't one business, agency or association that can't benefit from getting their brand actively using Twitter.
As an active Twitter marketer for over seven years, I have seen many companies, towns and products create accounts and then abandon them. There are many other accounts that are simply failing to use Twitter to its full potential. The sad truth is that business is losing out on the potential of this social platform for making connections with customers and clients.
Just because signing up for a Twitter account was free, certainly doesn't mean that including it in your online marketing campaign will be easy. I believe the platform is abandoned before the account holder ever knows what it could have done for their business.
Continue reading "What You Should Learn In Twitter Training" →