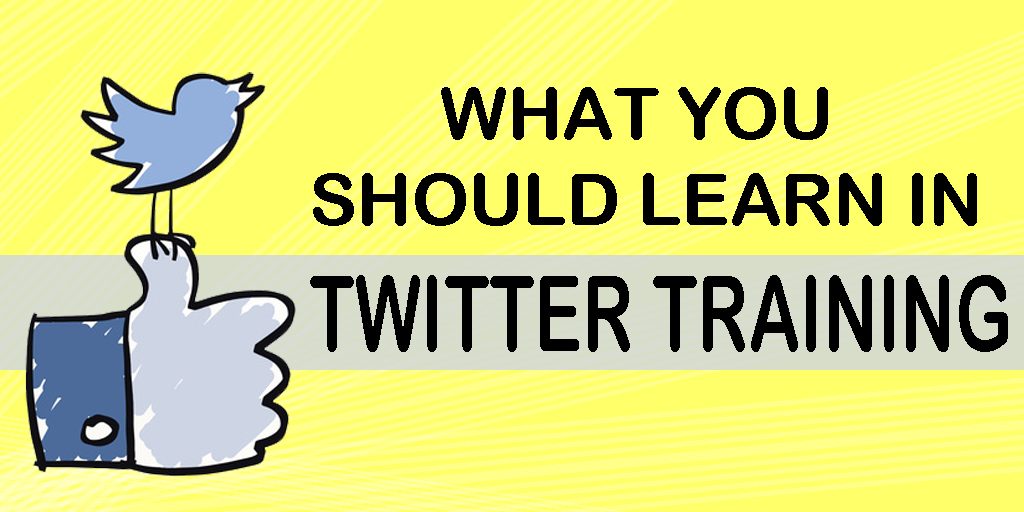 Twitter Training is Essential For Business Marketing Success
I love Twitter as a marketing tool. It is a great social platform for making and building online connections. There isn't one business, agency or association that can't benefit from getting their brand actively using Twitter.
As an active Twitter marketer for over seven years, I have seen many companies, towns and products create accounts and then abandon them. There are many other accounts that are simply failing to use Twitter to its full potential. The sad truth is that business is losing out on the potential of this social platform for making connections with customers and clients.
Just because signing up for a Twitter account was free, certainly doesn't mean that including it in your online marketing campaign will be easy. I believe the platform is abandoned before the account holder ever knows what it could have done for their business.
The key to using any social platform well, is to fully understand how it works. Without this understanding, the user will find themselves constantly challenged with how to manage this social site for marketing purposes.
In our marketing consultations with business owners, professionals and associations we always recommend Twitter training before the platform is added to an online marketing plan. Have a look at the list of topics that we cover in our training at Cktechconnect.
Twitter Training
We teach you all the features and functions of the Twitter platform. You will develop an advanced understanding of the tabs, settings and security features.
We demonstrate for you how to gain followers at a steady pace, how to manage who you are following, as well as how to clean out your account to ensure you eliminate those who are not following you back, or accounts that are inactive.
We teach you the proper use of hashtags. We help you determine which hashtags are best to use for your industry, service and location. We also review popular hashtags that when used properly, will increase Retweets and spread your brand.
We discuss Twitter etiquette and when it is best to Favourite , ReTweet or Comment on a post.
We provide you with a clear 3 step process to help you use Twitter as an effective marketing tool and avoid the noise.
We review and practice using Comments and Mentions as an effective strategy to spread your brand.
We discuss the value of Lists on Twitter, and how you can use them to create networks and easily track areas of interest.
We help you develop an initial Twitter marketing strategy.
We assist you by providing a variety of resources where you can find content that is appropriate for your brand.
Our training includes several strategies that assist you in building online Twitter networks and engaging with accounts that are highly engaging.
We also discuss and review Twitter analytics and how to use the results to make changes when necessary to your current marketing strategy.
Some of our training programs include online coaching and mentoring. This training allows you to practice responding to Retweets, Mentions and more for a 1-2 week period. This occurs following your direct training.
As you can see, there are many things to understand to effectively use Twitter as an effective marketing platform. When you attempt to do it on your own it can be very much like assembling IKEA furniture without reading the instructions!
Review these helpful Twitter Marketing Tips:
Twitter – You're Doing It Wrong
5 Ways to Use #Hashtags in Twitter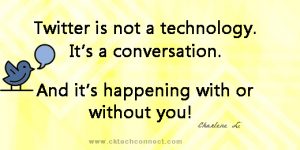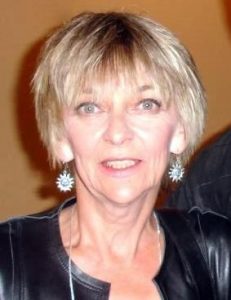 Sandi Booth is the CEO, web developer, content strategist, graphic designer, social media manager and trainer at Cktechconnect Inc. located in Chatham-Kent, Ontario. Sandi's creative style and dedication to clients has ensured that Cktechconnect has become the online marketing company it is today. Since its inception in 2009 Cktechconnect Inc. has helped dozens of business and associations with focused successful, dynamic multimedia marketing campaigns.