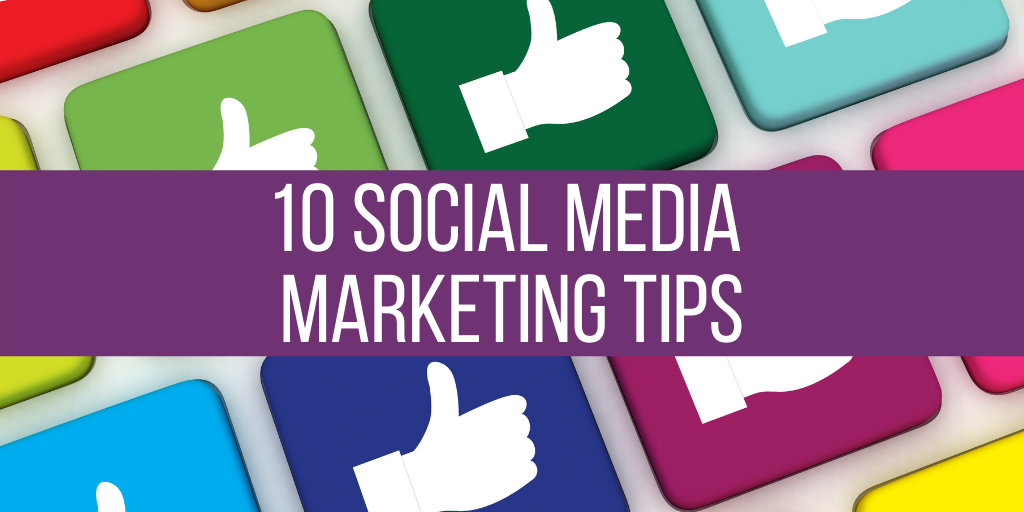 If you want to use Social Media Marketing as part of your business marketing campaign then you must add a social element to be successful. Social platforms are designed with the user in mind, and the days of posting product and advertisements are over.
Many of our training clients have been unaware of the social marketing rules and etiquette that leads to a growing, thriving social marketing presence. Check out the tips below and begin to incorporate those suggestions into your platform marketing to increase your social marketing success.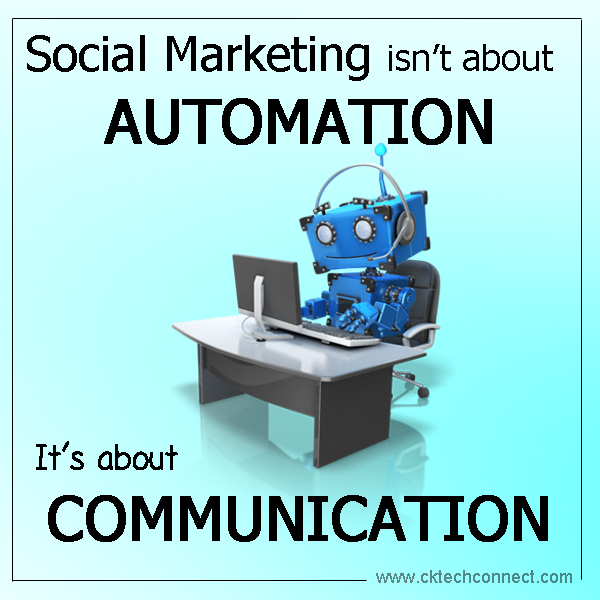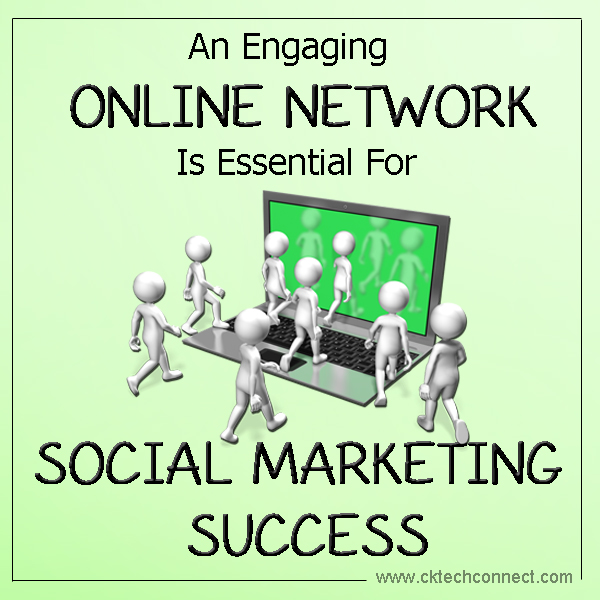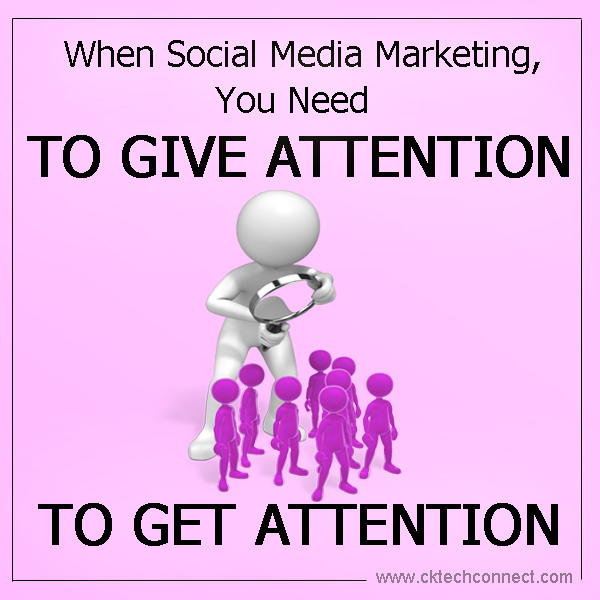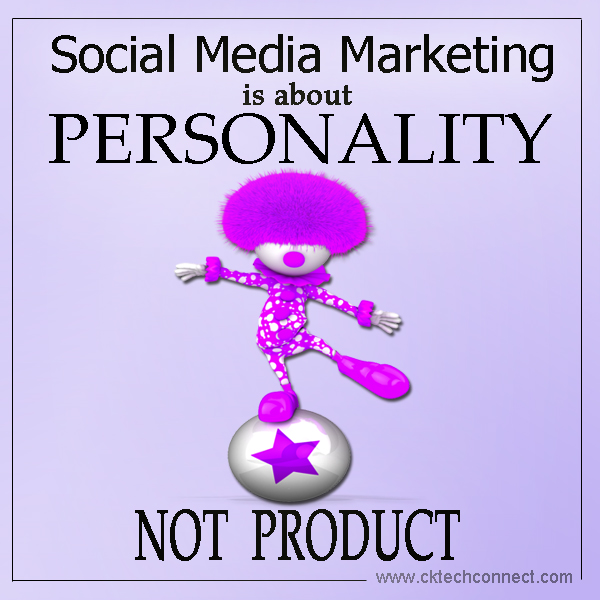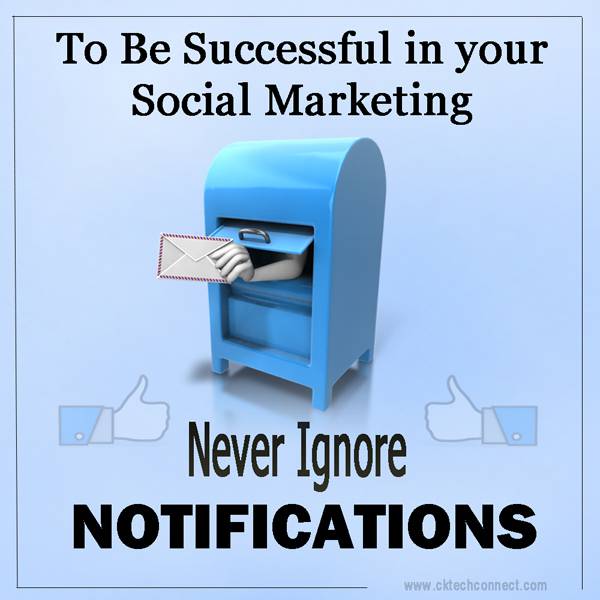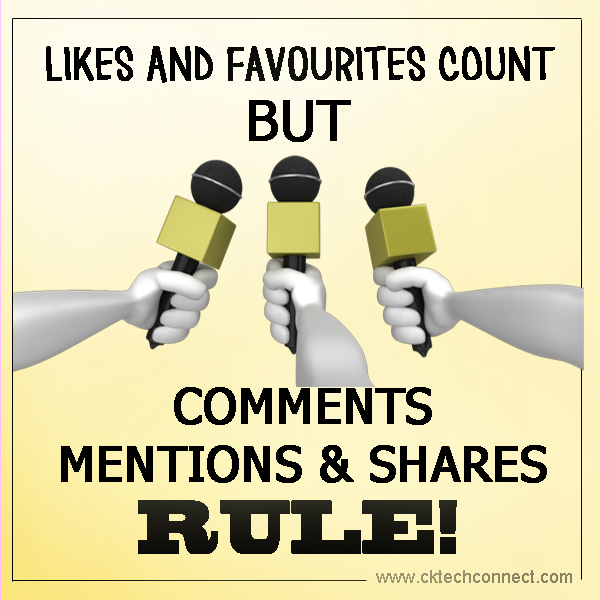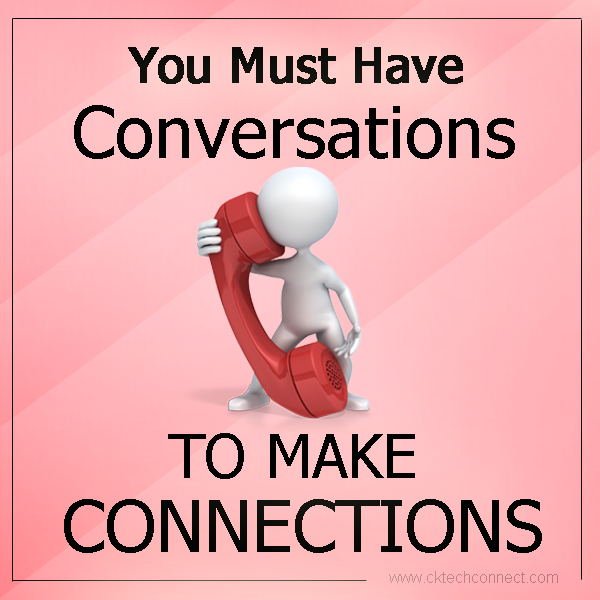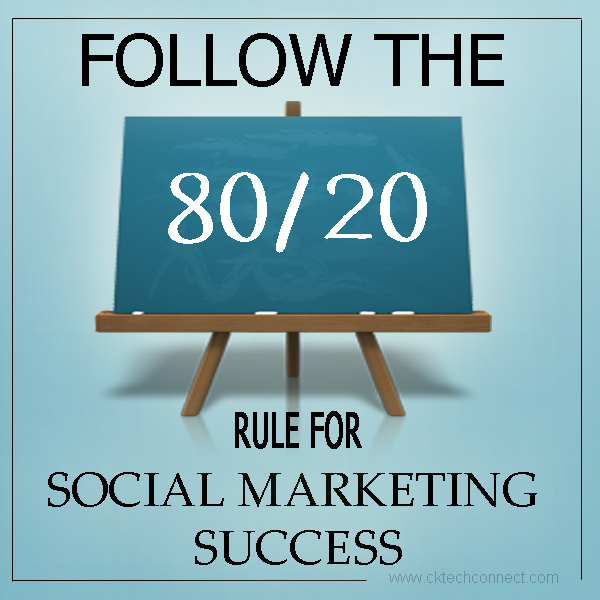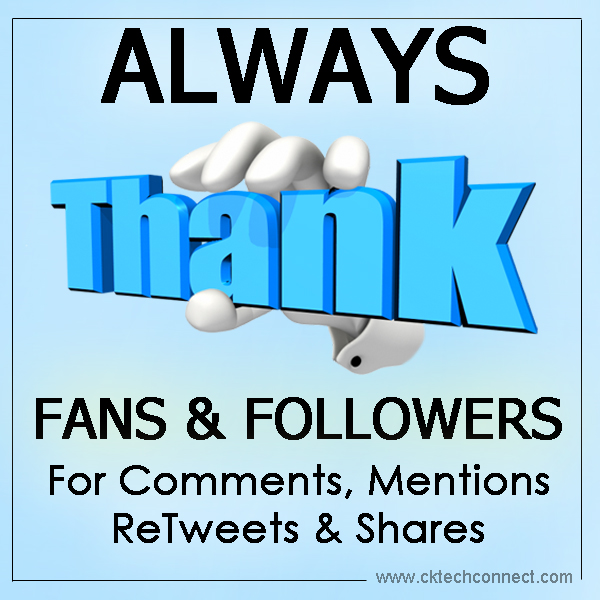 If you can make the above strategies a part of your everyday social media marketing plan you will find your effort is well worth the results.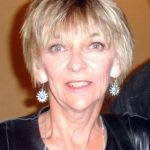 Sandi Booth is the CEO, web developer, content strategist, graphic designer, social media manager and trainer at Cktechconnect Inc. located in Chatham-Kent, Ontario. Sandi's creative style and dedication to clients has ensured that Cktechconnect has become the online marketing company it is today. Since its inception in 2009 Cktechconnect Inc. has helped dozens of business and associations with focused successful, dynamic multimedia marketing campaigns.