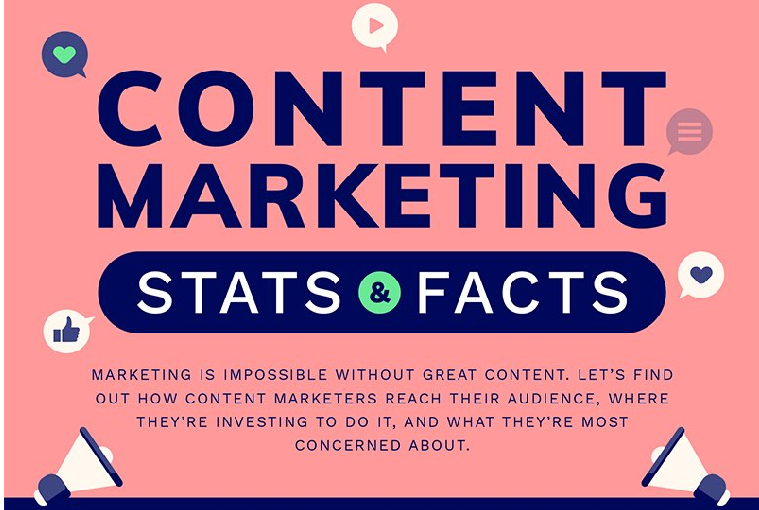 If you've ever done content marketing, you know it can be as testing as climbing a mountain peak. Every step of the way is a challenge. Let's update ourselves together on the content marketing facts of 2019. The more content you put out there – the better for you!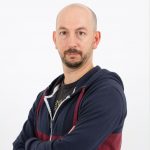 Contributed By: Nick Galov
Geek, writer, editor, Nick Galov enjoys a pint and a good read. Good as in challenging and, preferably, about obscure technology. Currently, he is sharing his expertise with our team of writers, giving practical advice about product testing and content structure.
Cktechconnect Inc. is a small agency with large clients. Since our inception in 2009, our focus has been to help grow companies by creating successful, dynamic multimedia marketing campaigns. We deliver strategic marketing and branding solutions. When you are serious about taking your online marketing to the next level give us a call.
Join us on Twitter: @cktechconnect