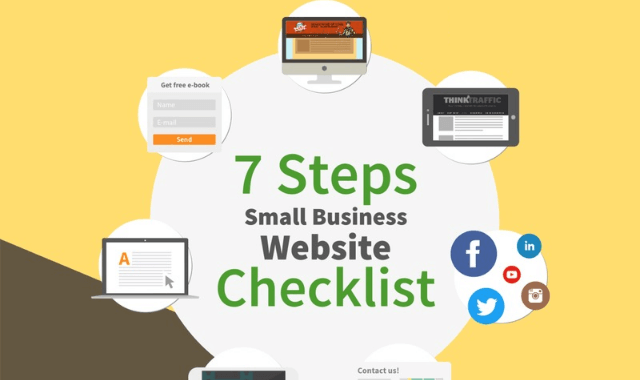 A mobile responsive website is a must for small business. It is no longer an option if you want to remain competitive in your industry. The world spends a majority of their time online now, and that is where your business must be. Remember, your competition is going through the same marketing transitions your business is. Don't let them get ahead of you in the race for customers.
This helpful checklist is the perfect start for your website design and development. A website should be the "head office" in any businesses online presence. Be aware that social platforms, such as a Facebook Business Page, do not replace the need for a website.
If you are unclear on how, or where to begin with your business online marketing campaign, just send us an email or join us on Facebook and we would be happy to help you out!
Sa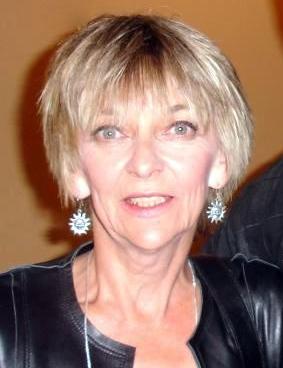 ndi Booth is the CEO, web developer, content strategist, graphic designer, social media manager and trainer at Cktechconnect Inc. located in Chatham-Kent, Ontario. Sandi's creative style and dedication to clients has ensured that Cktechconnect has become the online marketing company it is today. Since its inception in 2009 Cktechconnect Inc. has helped dozens of businesses and professionals around the world with focused, successful, dynamic multimedia marketing campaigns.
Join Sandi on Twitter – @cktechsandi