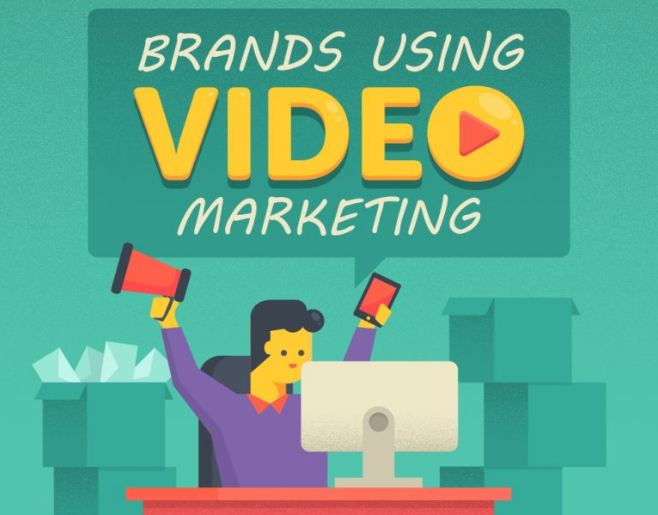 Having a good marketing strategy is crucial to the success of any business. Nowadays, digital marketing is hands down the best way for businesses to thrive and attract more clients. Video marketing, on the other hand, seems to be an essential aspect of companies' marketing techniques in recent years.
Bringing concepts to life is way less complicated when using video content instead of written words. That is one of the main reasons why video marketing is rapidly growing to become the most profitable mechanism in the promotion toolbox. For more facts and stats as well as guides and hints on video marketing, have a look at the infographic below.
Contributed by: 16bestco.net
Cktechcon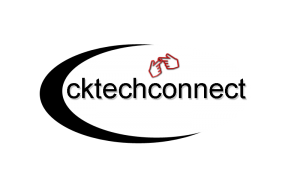 nect Inc. is a small agency with large clients. Since our inception in 2009, our focus has been to help grow companies by creating successful, dynamic multimedia marketing campaigns. We deliver strategic marketing and branding solutions. When you are serious about taking your online marketing to the next level give us a call.
Join us on Twitter: @cktechconnect