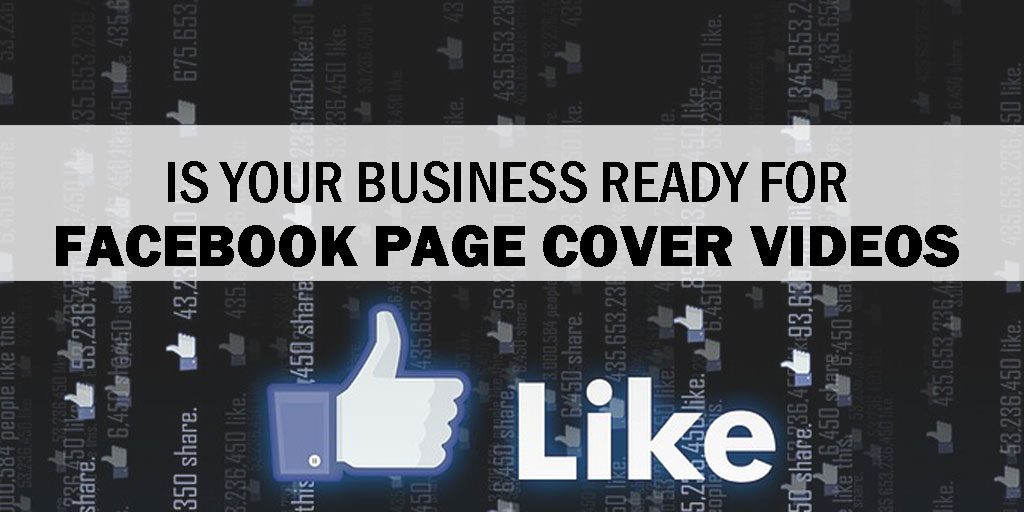 Facebook has recently announced that they are testing some Business Pages and allowing them to use videos as cover images. Any thoughts?
As an online and social media marketer, for almost a decade, I have seen more changes on Facebook Business Pages than on any other social media platform. I will admit that the majority of those changes have had me banging my head on my keyboard at times. However, I am excited about this change. (P.S. – Remind me that I said this in a couple of months!)
Here's what Facebook has to say:
"We recently started testing the ability on desktop to upload a video as the Page cover. Once a cover video has been created, video will render when people visit the Page.
By making cover video available, we want to help you create more engaging interactions and drive more rich experience for your audience by letting you spotlight your creative content in one of the most prominent spaces: your Page cover.
This feature is still in early testing, but we expect it to roll out more widely soon."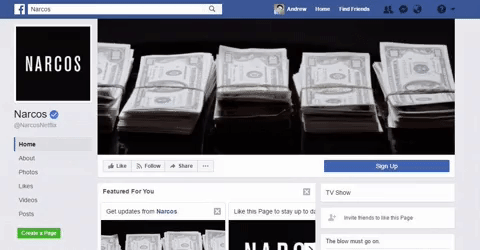 At this time it is difficult to find many details about which Pages will be offered this function and when. We have had an opportunity to see the what. Recently, when moving the cursor over the camera icon on the cover photo of one of the Facebook Pages we received this notification. It has come and gone over the past few days. However, that is typical when Facebook is testing a new feature. Check out your Business Page!
Facebook seems to be keeping a hush on this at the moment. Hopefully, more details will come soon. Perhaps like most Facebook changes, we will log-in one day and "Poof" it will be there.
While I am eager to have an opportunity to try out this option, I wonder how other Business Page Managers will feel? We have an advantage at Cktechconnect because we do create videos for companies, so it should be easier for us to utilize this feature. However, does this option add just one more challenge for businesses still trying to manage their own Facebook Page?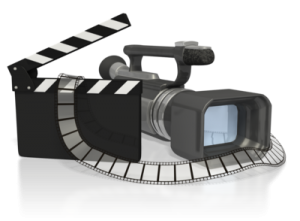 After all, even if you have a great video cover, who is likely to see it when your Facebook Reach is hitting an all-time low! I would love to hear what you think. Stop by our Facebook Page (with no video icon yet) or just start the conversation on Twitter. In the meantime, I will be thinking about fun and creative cover videos!
Sandi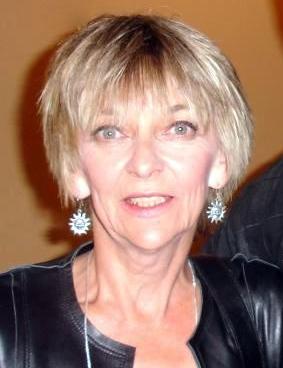 Booth is the CEO, web developer, content strategist, graphic designer, social media manager and trainer at Cktechconnect Inc. located in Chatham-Kent, Ontario. Sandi's creative style and dedication to clients has ensured that
Cktechconnect has become the online marketing company it is today. Since its inception in 2009 Cktechconnect Inc. has helped dozens of businesses and professionals around the world with focused, successful, dynamic multimedia marketing campaigns.
Join Sandi on Twitter – @cktechsandi