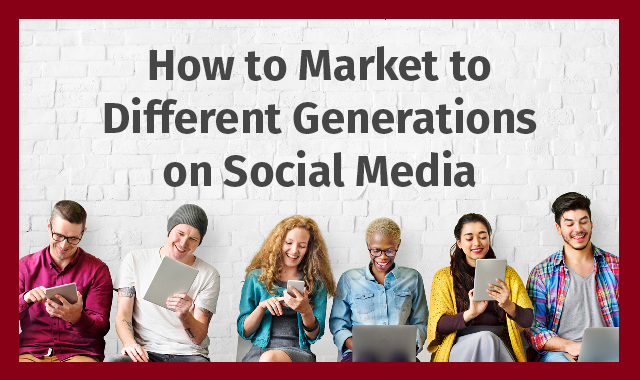 Your target market can cover a wide age range. The wider the age range, the more you must know about marketing on social platforms. Each generation have different interests, so to get them involved in something, you have to show them something they're interested in. This infographic shows how to market different generations.
If you like infographics you can find more HERE.
Staying current on marketing trends is key to your online marketing success. With new social platforms being introduced regularly, it is essential that you know where your target market is. It is also important for you to know what type of content they prefer.
Sa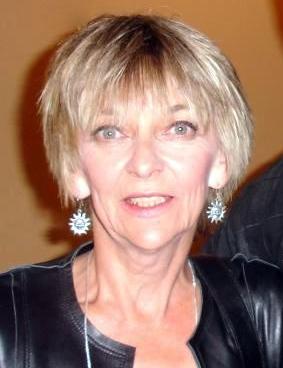 ndi Booth is the CEO, web developer, content strategist, graphic designer, social media manager and trainer at Cktechconnect Inc. located in Chatham-Kent, Ontario. Sandi's creative style and dedication to clients has ensured that Cktechconnect has become the online marketing company it is today. Since its inception in 2009 Cktechconnect Inc. has helped dozens of businesses and professionals around the world with focused, successful, dynamic multimedia marketing campaigns.
Join Sandi on Twitter – @cktechsandi