Video is fast becoming one of the most important marketing tools online. Below you will find some convincing stats on the importance of adding video into your online strategy.
Millennials are a huge target market where video is the best way to reach them. 74% of millennials shopping find video useful when comparison shopping online and 60% prefer watching a video over reading a newsletter according to Animoto.
According to Adobe, 40% of consumers say that video increases the chance that they will purchase a product on their mobile device. Below we have added some convincing stats on the importance of adding video into your online strategy.
59% of marketers worldwide name video as the top of content type that generates ROI. (Vidyard)
56% of all videos published over the last two years are under two minutes long. (Vidyard)
One third of online activity is spent watching videos
Social video generates 1200 times more shares than text and images combined.
Real Estate Listings that include a video receive 403% more inquiries than those who don't.
Video in an email leads to 200 – 300% increase in click through rate.
Having video on a landing page makes it 53% more likely to show up on Page one of the Search Engine Results Page (SERP)
Viewers retain 95% of a message when they watch it in a video compared to 10% when reading it in text.
When you use video on social sites, your audience is 10X more likely to engage with it.
 More resources: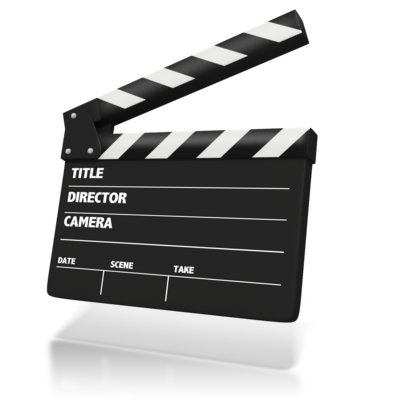 Visual Content Marketing Statistics You Should Know in 2017
5 Secrets of Super Successful Video Marketing
Sa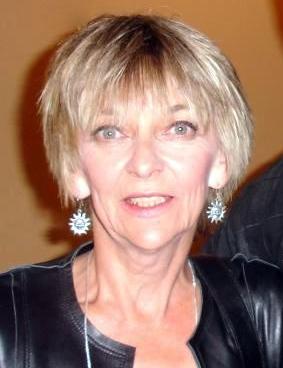 ndi Booth is the CEO, web developer, content strategist, graphic designer, social media manager and trainer at Cktechconnect Inc. located in Chatham-Kent, Ontario. Sandi's creative style and dedication to clients has ensured that Cktechconnect has become the online marketing company it is today. Since its inception in 2009 Cktechconnect Inc. has helped dozens of businesses and professionals around the world with focused, successful, dynamic multimedia marketing campaigns. 
Join Sandi on Twitter – @cktechsandi