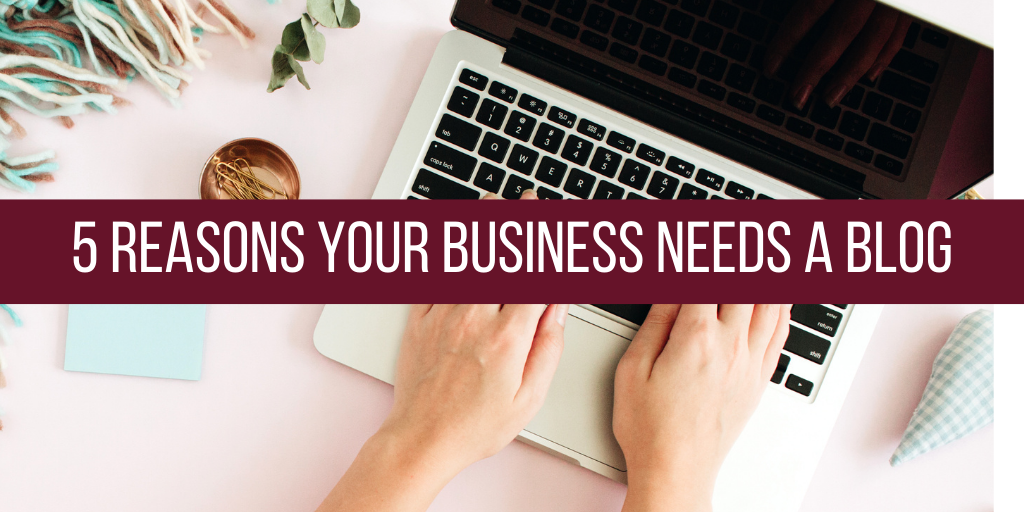 Blogs, a nice name for written articles, are the marketing vehicle for the future. Check out these five reasons and find out why blogging should be a key component of your online marketing strategy.
5 Reasons You Need A Blog For Your Business
A Blog Drives Traffic To Your Website
You want more traffic to your website right? We all do! A content marketing strategy that includes a blog, is designed exactly for that specific reason. It fuels your Search Engine Optimization (SEO) by ensuring your website has fresh and active content.
Every blog you add provides more pages for Google to index on your site. Remember, search engines love great content. A blog can help improve your search engine rankings. Companies that blog on a regular basis can also save money on expensive search engine ads.
A Blog Provides A Purpose For Your Social Site Marketing
If you are using social platforms for your marketing, odds are without a blog you are not getting many visits to your website from those platforms. Social sites, such as Facebook and Twitter, rarely drive fans and followers to your website. They may engage with you on your content posts without every visiting your website.
Social platforms never replace a website. Their role in business marketing is to help drive traffic to your website. Sharing your content blogs on the various social platforms is the ideal way to drive traffic to your site.
An effective content marketing strategy includes the steps required to increase traffic to your site. Then, Google loves you even more!
A Blog Attracts New Customers and Clients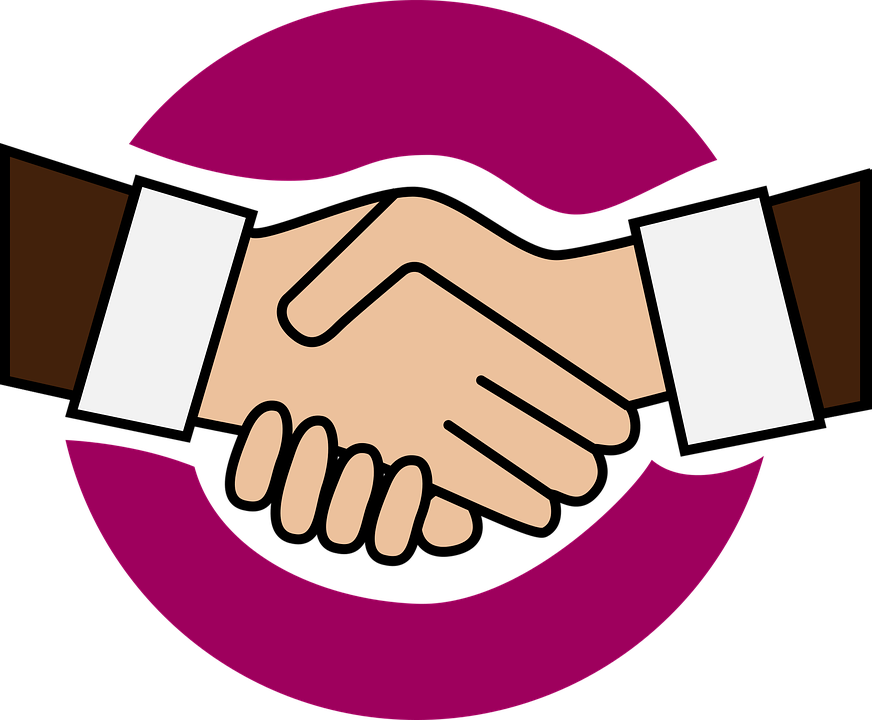 An interesting blog can get people talking. It can create an opportunity for conversation with your current customers and yes, new ones as well. It is an excellent opportunity to tell your brands story and give your brand an identity.
When you have an established blog it should include a call-to-action (CTA) feature. This article from HubSpot explains how to effectively include CTA's into your content marketing.
You Can Become An Influencer In Your Industry
Yes you! A well written article that is helpful for your target audience can make your business an influencer in the industry. If you share your knowledge and understanding of your product or service, others will take notice.
When your blog is part of an active online marketing campaign you will increase the number of people that read your ideas. Getting your company a foot ahead of the competition is always a good thing!
Writing A Blog Makes You Think!
Thinking is typically a good idea in business. If you do research for your article you may learn what else is new and exciting in your industry. You may also notice some things your company could do a little better.
Blogging helps you focus on the details of your products and service. It will boost your online marketing, and it can benefit your overall company development.
Always consider your target audience in your thinking. Write articles that they will find informative and helpful.
MORE BLOGGING RESOURCES
Top Tips and Tools To Start A Blog
An Introduction To Business Blogging
Make this year the year that you get that blog started. The sooner you getting it up and running the better!
Sa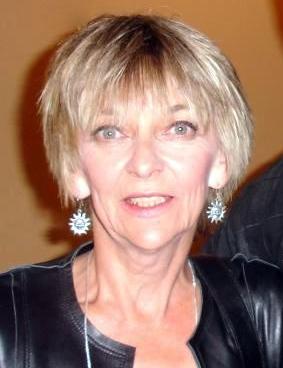 ndi Booth is the CEO, web developer, content strategist, graphic designer, social media manager and trainer at Cktechconnect Inc. located in Chatham-Kent, Ontario. Sandi's creative style and dedication to clients has ensured that Cktechconnect has become the online marketing company it is today. Since its inception in 2009 Cktechconnect Inc. has helped dozens of businesses and professionals around the world with focused, successful, dynamic multimedia marketing campaigns. 
Join Sandi on Twitter – @cktechsandi