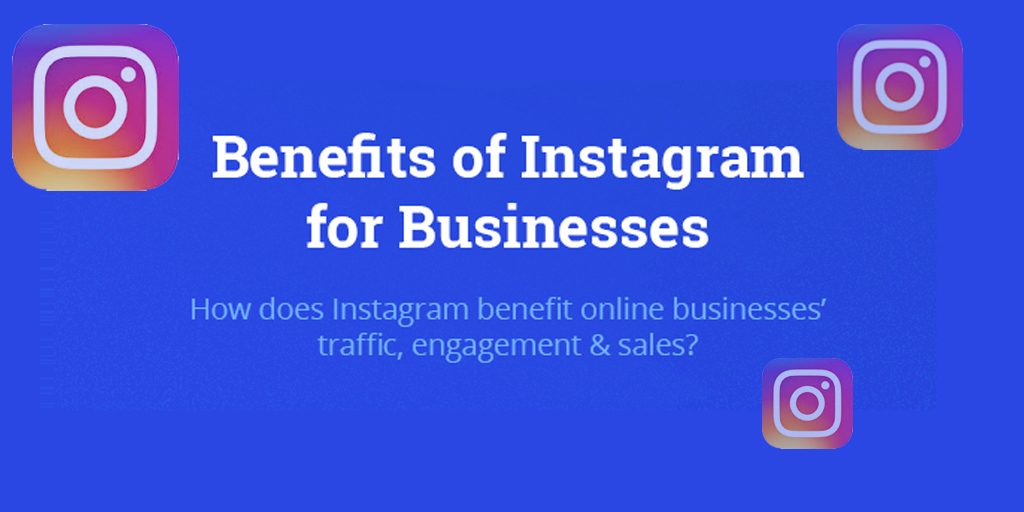 Instagram is a rapidly growing Social Media Platform. One that you may want to consider adding to your social marketing strategy. If it is something you are considering, you will want to review this Infographic and other resources below.
I have included some other great resources on why your Brand should consider using Instagram marketing in the new year.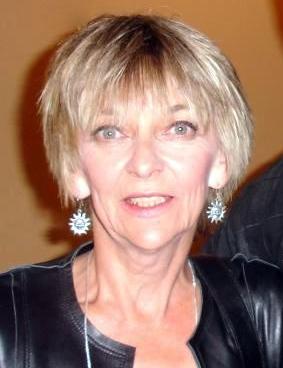 Sandi Booth is the CEO, web developer, content strategist, graphic designer, social media manager and trainer at Cktechconnect Inc. located in Chatham-Kent, Ontario. Sandi's creative style and dedication to clients has ensured that Cktechconnect has become the online marketing company it is today. Since its inception in 2009 Cktechconnect Inc. has helped dozens of business and associations with focused successful, dynamic multimedia marketing campaigns.