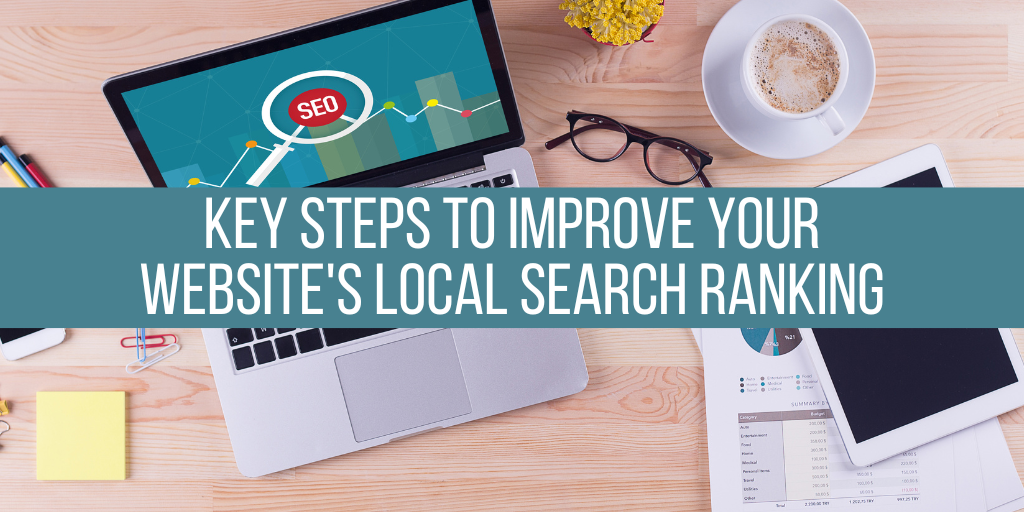 It is more important than ever to optimize your on-site and off-site Search Engine Optimization (SEO) strategies for customers who may be searching for a local business. Local businesses that aren't keeping up with the online world will soon be experiencing a drop in their customer base. No longer can you depend on newspaper ads, radio or television ads to create awareness for your brand.
Create a responsive website (Mobile & Desktop):
Think "mobile first" when building your website
Almost 50% of searches online are through a mobile device
User friendly navigation
Research keywords for titles and descriptions
Is Your Website User Friendly?
Verify your Business Name, Address and Phone Number (NAP) listing :
Make sure it is consistent across all online directories, social accounts and website.
Claim your "Google My Business" Page:
Optimized Google My Business is Key for Local Businesses
A 15 Point Checklist to Optimize Your Google My Business
Ask for online reviews / testimonials from your clients:
Focus on Facebook Reviews and Google My Business reviews
72% of customers say that positive reviews make them trust a local business more
Word-of-Mouth marketing is the most powerful marketing
Develop a content marketing strategy
Include written blog articles and videos
Drives traffic to your website
Keeps the customer on the site longer
Promotes brand awareness
4 Reasons You Need A Content Marketing Strategy
5 Reasons Your Business Needs A Blog
Implement a strong social media marketing plan:
Use social platforms to build relationships
Engage with clients and consumers
Share valuable content that is helpful and informative
Develop a responsive and supportive online network
Become an industry influencer
Why You Need A Social Media Marketing Plan
How To Create A Social Media Marketing Plan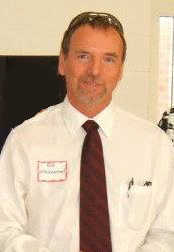 Rick Tofflemire is the Manager of Sales and Business Development at Cktechconnect Inc. Rick's I.T background and knowledge of current trends in the marketplace ensure that our clients stay up to date on the constant changes in online marketing. Since its inception in 2009, Cktechconnect Inc. has helped dozens of business and associations with focused, successful, dynamic multimedia marketing campaigns.
Connect with Rick on Twitter – @cktechRick