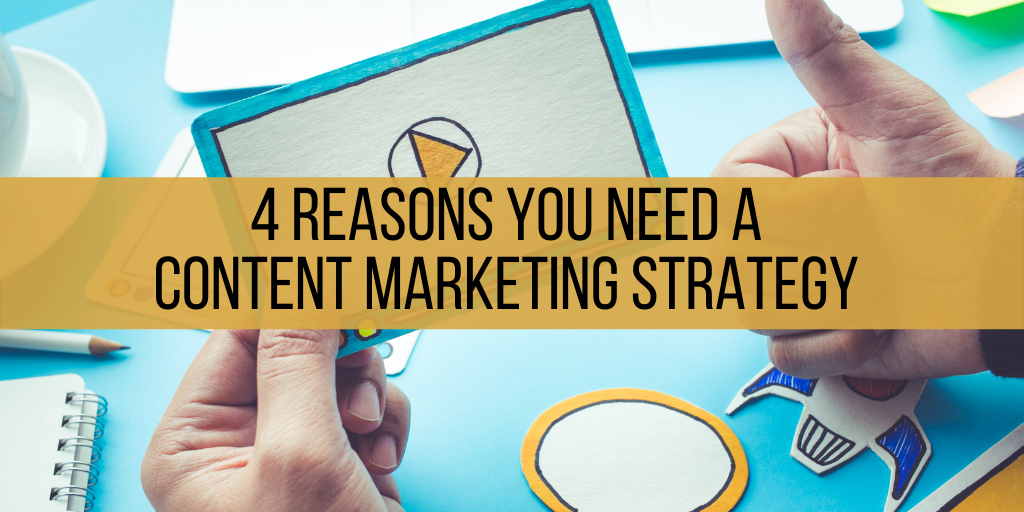 A content marketing strategy is critical for implementing a successful online marketing campaign. A well-thought out plan can elevate your digital marketing and take your business to a new level. It is worth the time to develop and document your content strategy.
 4 Reasons You Need A Content Marketing Strategy
To Create A Strong Brand Identity
Definition -"the extent to which consumers are familiar with the distinctive qualities or image of a particular brand of goods or services"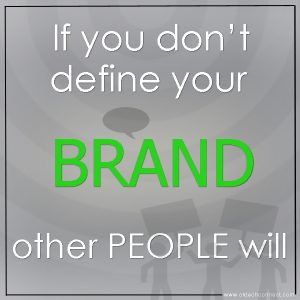 In today's digital world the best way to create brand awareness is with good content that is shared across social site platforms. This content should be strategically planned and designed to promote your business as an engaging, informative and responsive brand. With a clear well planned content marketing strategy, you can drive traffic to your website.
The Importance of Brand Awareness
Keys to Successful Brand Reputation Management
To Identify Specific and Measurable Goals
"SMART is a mnemonicacronym, giving criteria to guide in the setting of objectives. Ideally speaking, each corporate, department, and section objective should be:
Specific – target a specific area for improvement.
Measurable – quantify or at least suggest an indicator of progress.
Agreed upon – specify who will do it.
Realistic – state what results can realistically be achieved, given available resources.
Time-related – specify when the result(s) can be achieved.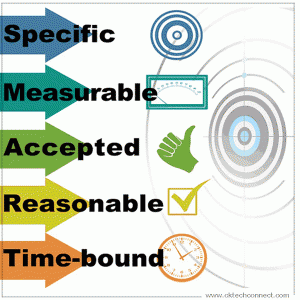 If you want your business to benefit from the vast audience available in the social media and online world you need to develop specific goals. Without goals it is impossible to measure your marketing efforts.
To Establish A Clear Content Direction For Your Target Audience
Online marketing today is not only about creating great content that meets the needs of your target audience, but also about creating content that entertains, educates and informs them.
A content marketing strategy should include goals that ensure you are meeting a variety of consumer needs. Only sharing your product posts or the last memo that landed in your in-box will not get your website or social sites the traffic you are hoping for.
Content that is seen as "selling" content or often referred to as "push marketing" has limited success in an effective online marketing strategy. Marketers today have to think out of the box and use a variety content to drive brand awareness.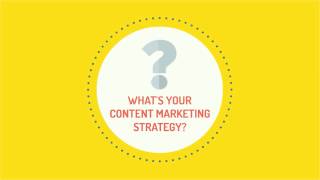 To Track And Analyze Patterns And Results
How do you know how your online marketing is working if you don't have clear methods in place to analyze the results of your time and effort? Your business must evaluate, on a regular basis, the data available. Google Analytics is a very useful tool and should be used in conjunction with the results of the insights you can access from each social site platform.
A content marketing strategy requires regular tweaking to fulfill different business goals. Tracking the results across channels is imperative. The information that you collect will assist you in determining you next move.
Data will help  answer any questions. Here are just a few:
Data will help to answer many questions.
Here are just a few:
How your online marketing is doing?
What changes and improvements can be made?
What social site platforms are the most successful for your marketing?
Are you allocating your resources effectively?
Is your target market engaging with your brand?
Has your online marketing increased traffic to your website?
Have you seen a Return On Investment (ROI) as a result?
4 Marketing Analytics Tools That Are Shaping the Industry
Marketing Analytics – What it is and why it matters
Data Demonstrates The ROI of a Successful Content Strategy – Case Study
You're taking an important step in the right direction by developing a comprehensive content marketing strategy. The time spent in planning will lead to positive outcomes and improve your brand awareness.

Sa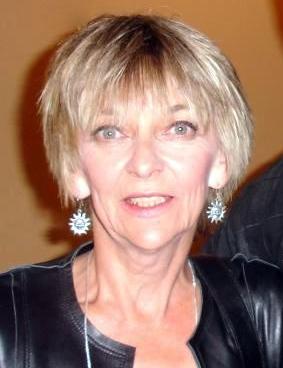 ndi Booth is the CEO, web developer, content strategist, graphic designer, social media manager and trainer at Cktechconnect Inc. located in Chatham-Kent, Ontario. Sandi's creative style and dedication to clients has ensured that Cktechconnect has become the online marketing company it is today. Since its inception in 2009 Cktechconnect Inc. has helped dozens of businesses and professionals around the world with focused, successful, dynamic multimedia marketing campaigns. 
Engage with Sandi on Twitter @cktechsandi