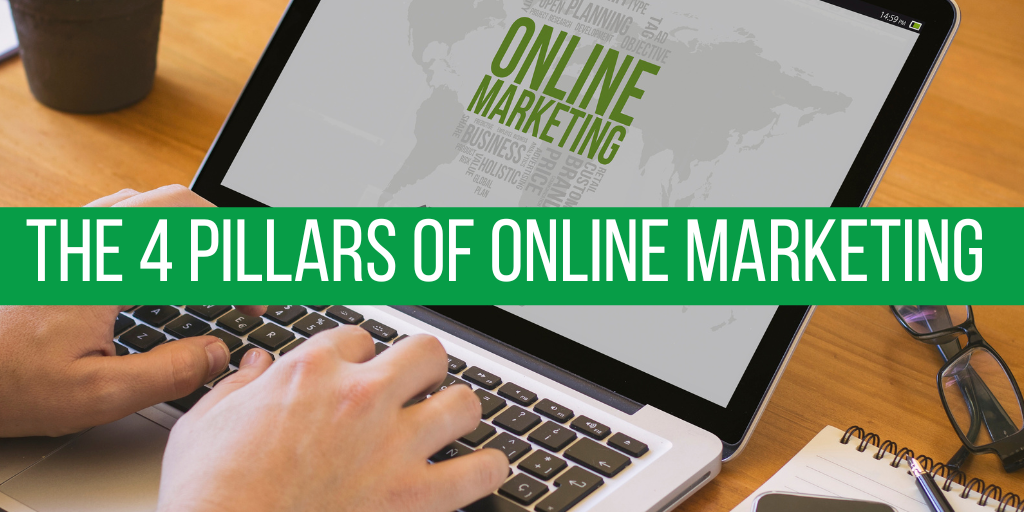 There is much more to being online than having a website. While a website is the place to start, it is no longer enough to rely on a website alone. Business must develop a digital online presence that includes much more.
Mobile Responsive Website:
Have you ever heard the phrase "Google only loves you when everybody else loves you first?" Guess what, it's a true statement. Google owns 92% of the organic searche market, so it makes sense to build your mobile responsive website to their recommended specifications.
It is essential, by Google's standards, that your website is mobile responsive. Over 50% of all searches online are from mobile devices. It is important that your site visitors have a good experience and viewing a desktop website on a mobile device is never a customer friendly idea.
Your website must keep in mind Google recommendations. The user experience is key to a successful site. You must ensure it is quick loading, visually appealing, contains relevant helpful content and is easy to navigate.
Claim Your Google My Business Profile:
You should also claim your "Google My Business" (GMB) profile as this is where Google testimonials appear, business hours are listed and your name, address and phone (NAP) details are displayed. Consumers can easily find a map. Google also allows business an opportunity to add photos and google posts to the listing.
Create A Social Media Strategy:
A social media strategy is a must. Create a social media strategy that includes engaging and informative content.
Real rankings of your website happen based on the amount of traffic to your website. Social media platforms are designed to drive traffic to your site while creating a strong online presence.
Visitors to your website indicate to Google that there must be something the website is offering. Traffic to the website is a key indicator that the website is important and should be ranked higher. This message encourages Google to improve your page placement.
There are many reasons to implement a strong social strategy to support your websites ranking.
Create brand awareness in your marketplace so others are aware of your online presence and offerings.
A method for sharing your blog.
Establishing yourself as an influential person in your industry by creating informative content which demonstrates your expertise.

Website and Social Site Analytics & Insights
Analytics and insights are tracking capabilities that allow review and reports of your website and all social platform activity. You can review reach, engagement, impressions, demographics, link clicks, pages visited and time spent on sire. This data is essential to assist you in evaluating and adapting your strategy so that you can ultimately increase your online presence and reach your online marketing goals.
Google analytics is a critical tool in a successful online marketing plan.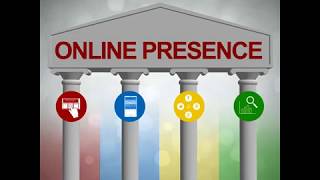 Rick Tofflemire is the Manager of Sales and Business Development at Cktechconnect Inc. Rick's I.T background and knowledge of current trends in the marketplace ensure that our clients stay up to date on the constant changes in online marketing. Since its inception in 2009, Cktechconnect Inc. has helped dozens of business and associations with focused, successful, dynamic multimedia online marketing campaigns.