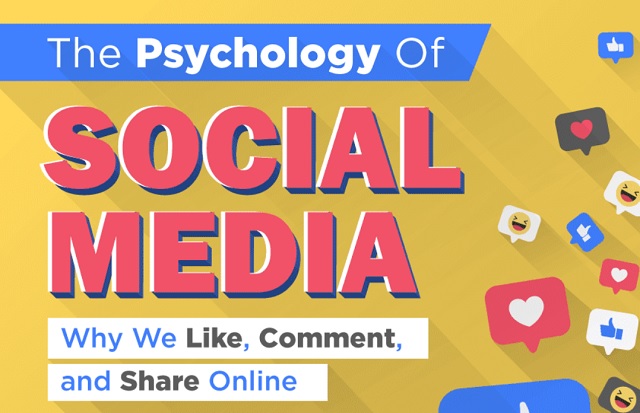 60% of women admitted being addicted to social networking sites. 56% of users shared that they were afraid of missing something important online. It was also estimated, in another research, that an average person spends approximately 135 minutes per day on social media.
The reason why people want to go online, and share something, lies in the psyche of letting others know of one's real self, and staying connected with the rest of the world, especially friends and family. But there are many drawbacks to this dependence as well. Users often find their self-esteems suffering in the process. Therefore, it is important to cut down the usage of these sites.
Infographic by: digitalinformationworld.com
---
Cktechcon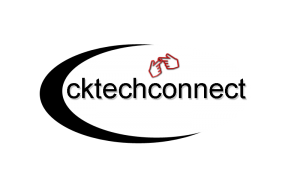 nect Inc. is a small agency with large clients. Since our inception in 2009, our focus has been to help grow companies by creating successful, dynamic multimedia marketing campaigns. We deliver strategic marketing and branding solutions. When you are serious about taking your online marketing to the next level give us a call.
Join us on Twitter @cktechconnect
---