All the buzz online is about Blogging! As a business owner you have heard it, thought about it and then placed it on the back burner in your marketing strategy. It's time you reconsider. Our clients often indicate that they KNOW they need a blog, but are not sure how to begin. Here are some tips and tools to help you get going with blogs.
Clever Ways To Come Up With Blog Ideas
Check out what others in your industry are writing about. Search your competition and see what article topics they are using.
Create an "ideas file". Write down ideas as you think of them!
Use other forms of media. Blogs no longer consist of text alone. Consider adding images and videos in your article.
Create "How-To" blogs. This type of article shows your readers that you are an authority in your industry.
Ask your customers or your online connections what topics would be of interest to them.
Use an online tool to generate questions. These tools will display a variety of questions that are often asked about a topic. If you know the questions people are asking online, then you have a great place to start.
Learn what content is currently popular online. Check out the trends. If you are a Twitter user you will be familiar with "trending" topics. However, Google Trends and Reddit.com are other tools to assist you in finding out what the hot topics are online.
ANSWER THE PUBLIC – This fun tool is worth a try and it is FREE!
It is powered by Google auto-suggest and answers the "how", "when", "where", "what", "why", "who", "which" and "are" questions that are being asked about your specific topic. 
Take advantage of Google's auto-suggest results. Use this strategy for ideas for possible article or blog titles. See below for the easy steps to follow!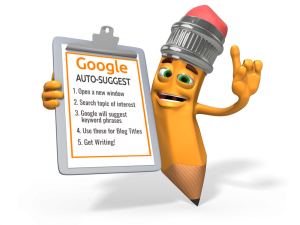 Use a blog topic generator. My favourite is Hubspot. You simply list three words related to your topic and in seconds five possible titles are generated. See below and give it a try!
STEP 1- MY 3 WORDS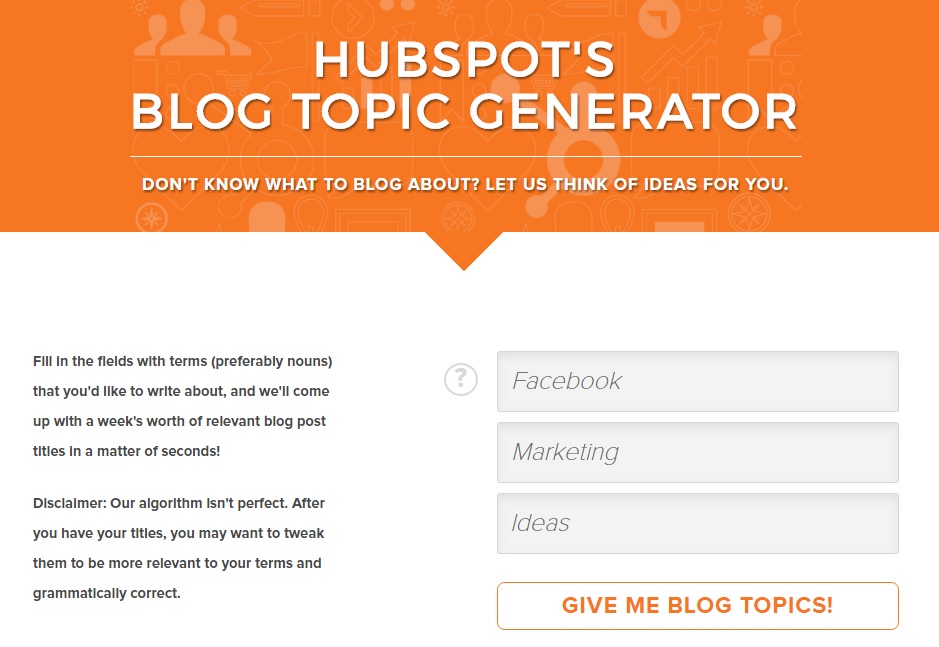 MY RESULTS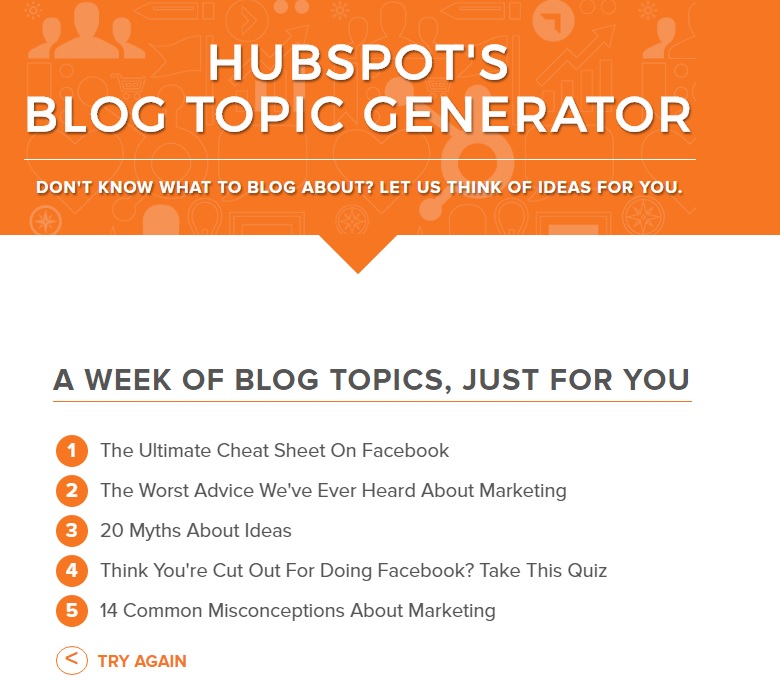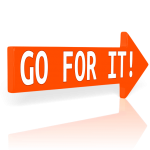 Still Need More Ideas?
 Plan a Full Year of Content with All The Blog Post Ideas You Ever Need
100 Blog Topics I Hope You Write
103 Blog Post Ideas That You Can Write Today
It's time to accept that Blogging is not going away any time soon. It is time to rethink your marketing goals. If your goal is to drive customers to your website, then a content blog is the best way to do so. Yesterday's search engine optimization tactics are no longer the answer to ranking well on Google. The answer is fresh and helpful content … a blog!
If you need a little more motivation to get started, then check out these!

Sa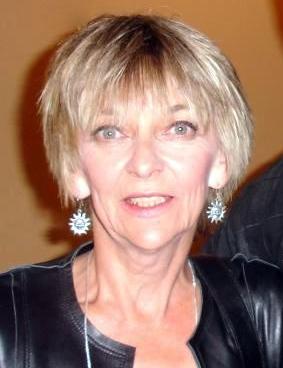 ndi Booth is the CEO, web developer, content strategist, graphic designer, social media manager and trainer at Cktechconnect Inc. located in Chatham-Kent, Ontario. Sandi's creative style and dedication to clients has ensured that Cktechconnect has become the online marketing company it is today. Sandi specializes in content design and development.
Since its inception in 2009 Cktechconnect Inc. has helped dozens of businesses and professionals around the world with focused, successful, dynamic multimedia marketing campaigns. 
Engage with Sandi on Twitter @cktechsandi