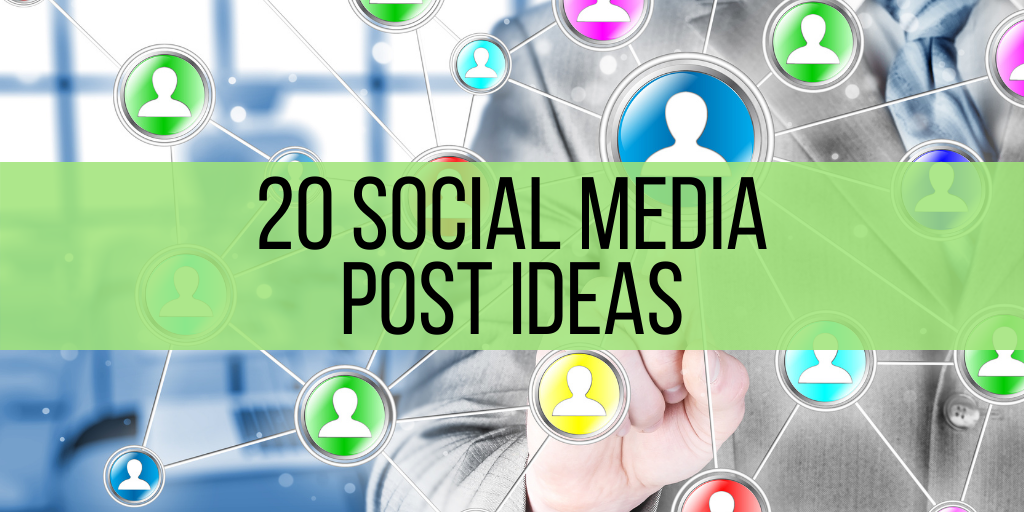 Twenty Social Marketing Posts! – Every business owner attempting to use social platform marketing knows how difficult it can be to find great content for their posts. It can be very time consuming to come up with enough content to ensure your posts are consistent and engaging.
Remember, to be successful with your social marketing only 20 percent of your posts should be direct advertising or product related posts. What that means is, 80 percent of your content should be a variety of posts that your followers find entertaining, thought-provoking and informative.
Have a look at these twenty post ideas and see which ones work for your business.
Twenty Social Media Post Ideas
1.  Ask a client if you can do a brief testimonial video. Short videos are growing in popularity and having a client say a few specific positives about your business or product is the perfect way to get your business some attention.
2. Share a link to one of your other social platforms to encourage your followers to join you on that site as well.
3. Recommend and share a link to one of your favourite Apps. It could be one that you find useful in your business, or one that's come in handy in your everyday life.
4. Be comfortable sharing a post about topics that everybody can relate to. Posts about coffee, sunny days and fabulous Friday's are always a hit.
5. Suggest a helpful tool that you have found very useful. It could be a tool that individuals in your industry use, or a product that you have found helpful around the home or office.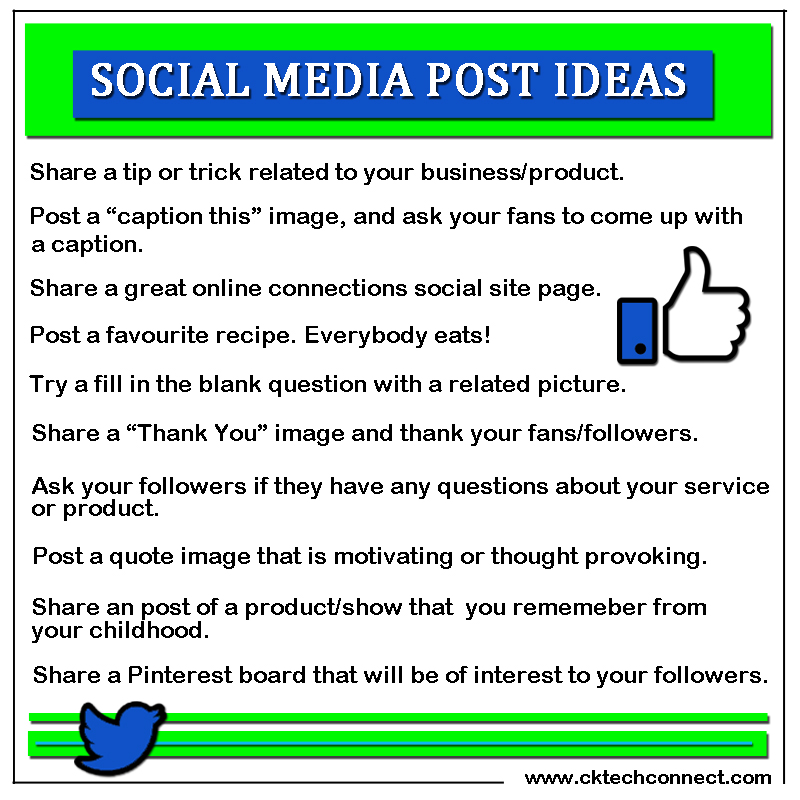 16. Fabulous fan feature. If you have a fan/follower who is loyal at commenting and sharing your content them give them a big Thank You!
17. Post "a part of photo". Take a photo, that doesn't easily give away the image, and ask your followers to guess what it is. If they have a hard time guessing then give them some hints.
18. Share beautiful pictures and images. Great visual content is not just a recommendation anymore, it's a must for online marketing success. Asking followers what they think about when they see the image or how it makes them feel is a wonderful way to get the conversation started.
19. Local charity events and fund raisers that your company is involved in are terrific posts. These posts bring attention to causes that are of interest to your followers and also demonstrate your teams dedication to them.
20. Don't be afraid to share a post more than once. These posts should not be advertisements, or your specific service/product but content that got your followers interested and engaged. If you have a blog it's okay to update it and re-share it on your sites.
Hope you find these ideas helpful and can find effective ways to implement them into your social media marketing.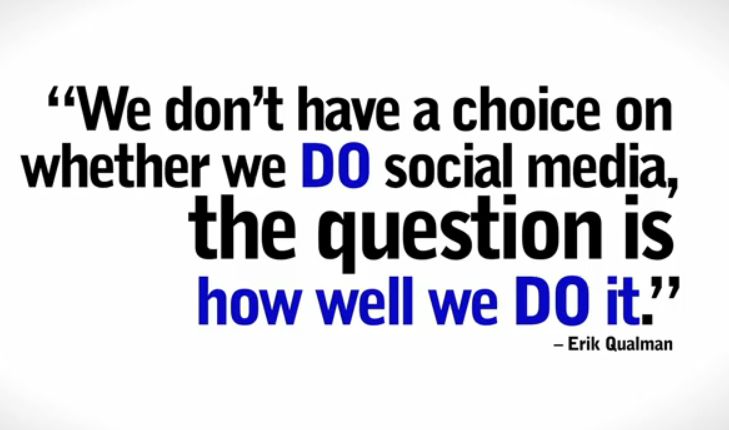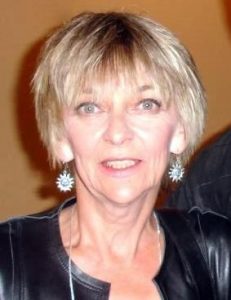 Sandi Booth is the CEO, web developer, content strategist, graphic designer, social media manager and trainer at Cktechconnect Inc. located in Chatham-Kent, Ontario. Sandi's creative style and dedication to clients has ensured that Cktechconnect has become the online marketing company it is today. Since its inception in 2009 Cktechconnect Inc. has helped dozens of business and associations with focused successful, dynamic multimedia marketing campaigns.