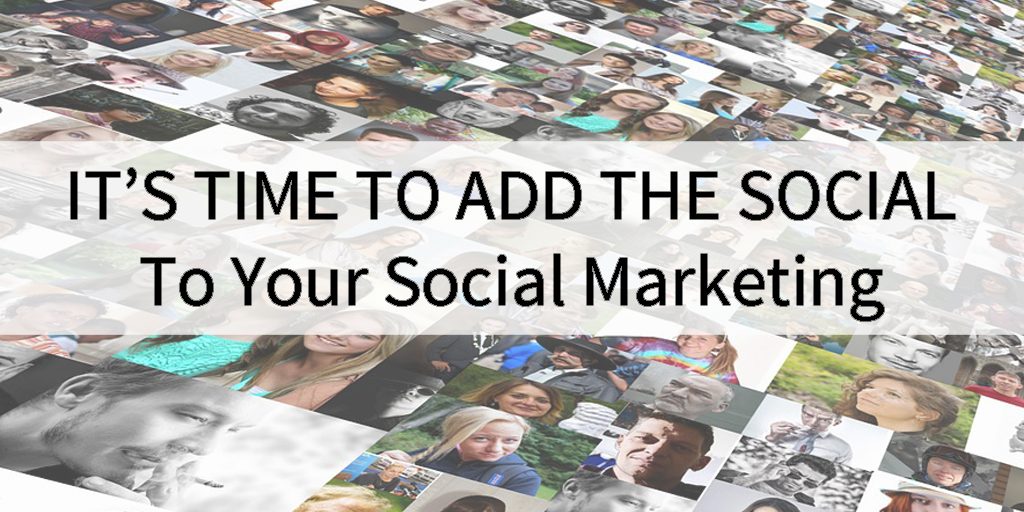 Adding an element of "Social" to your current online marketing is much easier than you think. You can simply follow the tips below to take the first step in becoming a more "social" business.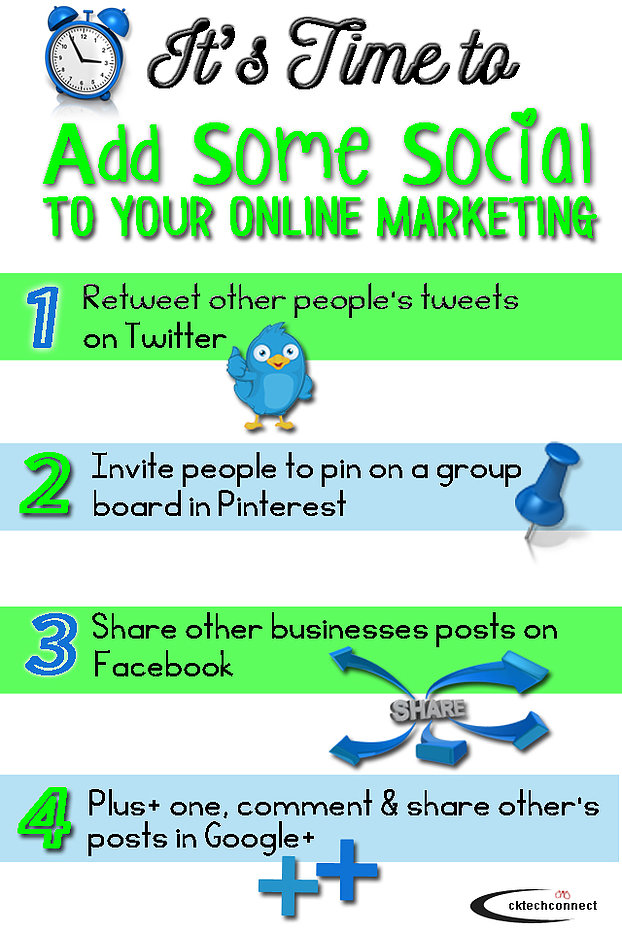 In case you haven't heard the news, the days of using social sites to push your product and/or service have long ended! If your business, corporation or non-profit are still "Talking At" your target audience, instead of "Talking With," and engaging with your Fans & Followers then you are missing out on HUGE marketing possibilities. It's time to take this first step and begin to follow the 80-20% rule of content sharing.
If you are a real estate professional who repeatedly shares listings, you will soon find other more social agents leaving you in the dust. If you are a retail store and all you communicate is your various product lines, then it's time to jump into the new generation of online marketing.
The great thing about adding social to your marketing is that you will see a huge return for your effort. Social platforms that are seen as active, fun, informative and engaging build supportive online networks. Having a strong network creates hundreds or even thousands of brand ambassadors. These supportive, social networks begin to share your content as you share and comment on theirs.
So today is the day to give it a try. Maybe just start with a retweet!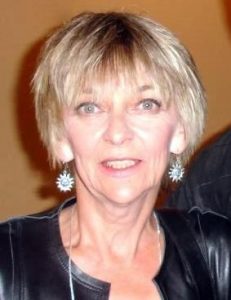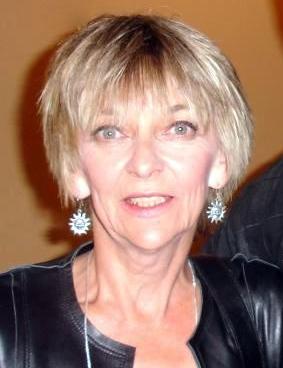 Sandi Booth is the CEO, web developer, content strategist, graphic designer, social media manager and trainer at Cktechconnect Inc. located in Chatham-Kent, Ontario. Sandi's creative style and dedication to clients has ensured that Cktechconnect has become the online marketing company it is today. Since it's inception in 2009 Cktechconnect Inc. has helped dozens of business and associations with focused successful, dynamic multimedia marketing campaigns.