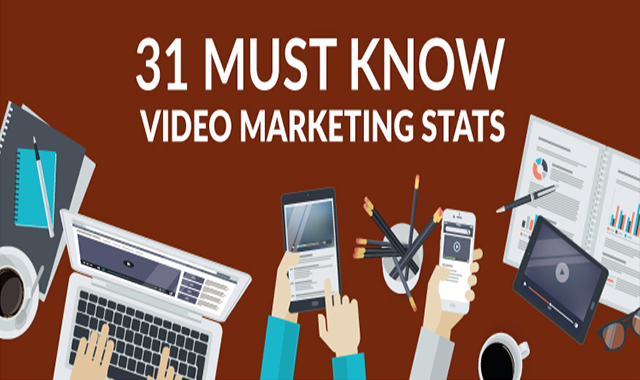 Content is king if you don't know by now. Video marketing is the current king of content. It is important to provide cutting-edge content that will show your brand as an innovative, forward-thinking product. Don't you think you believe us? Well here at hyper fine, we've put together a list of the most important video marketing stats you need to know to help you release the content's future for video marketing.
Who is using video? The figures in this infographic segment were intended to show you who exactly watches online video. This will help you understand the huge number of potential buyers that can be drawn to your product and connect with them.
The stats section on user interaction will help you understand how video is used by your potential customers. It shows the level of confidence that video can have on potential customers as well as the psychological impact that videos can have.
Cktechcon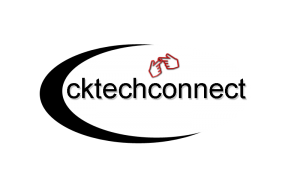 nect Inc. is a small agency with large clients. Since our inception in 2009, our focus has been to help grow companies by creating successful, dynamic multimedia marketing campaigns. We deliver strategic marketing and branding solutions. When you are serious about taking your online marketing to the next level give us a call.
Join us on Twitter: @cktechconnect