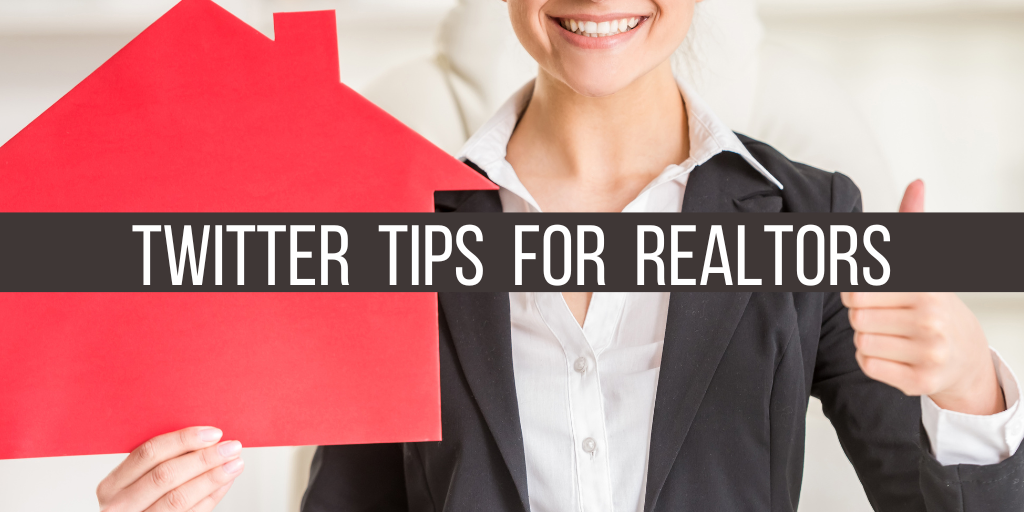 Twitter is the ideal social platform for Real Estate Professionals. It is the "must have" social channel to spread your brand locally. Therefore, for agents Twitter is a must!
Maximize your brand awareness with the following tips and recommendations.
Develop a Marketing Strategy
There is no sense in setting up a Twitter account and just tweeting random content without a strategy. How will you measure the effectiveness? Measuring the results or your time and effort are key to Twitter marketing success. Set some clear and measurable goals!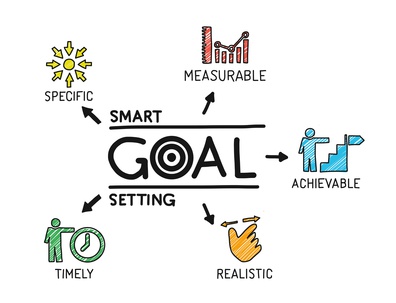 If you need more information of writing goals and developing a Twitter strategy you will find this article from Brandwatch helpful: Developing a Twitter Marketing Strategy
Master the Functions of Twitter
Understanding how to use the Twitter dashboard and available features is an important initial step. There are several excellent online resources that you can review. I would recommend "Using Twitter", Twitter's own support guide.
Receiving training is also an option you can also consider. Effective training may be an up-front expense, but can save time, and have you mastering Twitter marketing quicker. If you are considering training them I suggest you review "Why Your Business Needs Twitter Training." This article will provide you with some excellent suggestions on what your Twitter training should include.
Consider Your Content
It is important to develop a content strategy that is rich in helpful and informative content. Twitter is NOT about your products or listings! You are not going to be successful on this social platform if you make your posts about "you." Understanding this right from the get-go, will put you several steps ahead of your competition.

Social marketing etiquette recommends an 80/20 rule, and Twitter is a social channel that actually moves towards a 90/10 rule. Buffer's article "The 29 Most Common Social Media Rules"  is an excellent resource for helping you understand social marketing etiquette.
If you need content ideas, check out what other active and helpful real estate professionals are tweeting about. You will find a wide variety of topics that are supportive of your industry and helpful for homeowners, home buyers and home sellers. I have listed some ideas to get you started:
local festivals and fairs
charity events                                                              REMEMBER YOUR TWITTER GOAL IS… I'M
local good news
volunteer opportunities
home buying tips
home selling tips
home maintenance
home staging
home decor
DIY projects
home decorating tips
relocating ideas
moving information
mortgage information
money saving ideas
Key Twitter Tips
Complete your profile -include a link to your website!
Use appropriate size images –"Always Up-to-Date Guide to Social Media Image Sizes"
Use 1-2 #hashtags –"5 Ways To Use #Hashtags in Twitter"
Use short video – "Video on Twitter"
Follow the majority of accounts back – Keep your followers & following at a close balance
Don't Use Automated Direct Messages – "4 Things NOT To Do When Marketing on Twitter"
ALWAYS check and respond to your notifications
Search out influencers in your industry – watch what they do
Retweet, Retweet, Retweet!
Thank & Mention (@) others!
Regularly review your Twitter Analytics –"Understanding Twitter Analytics"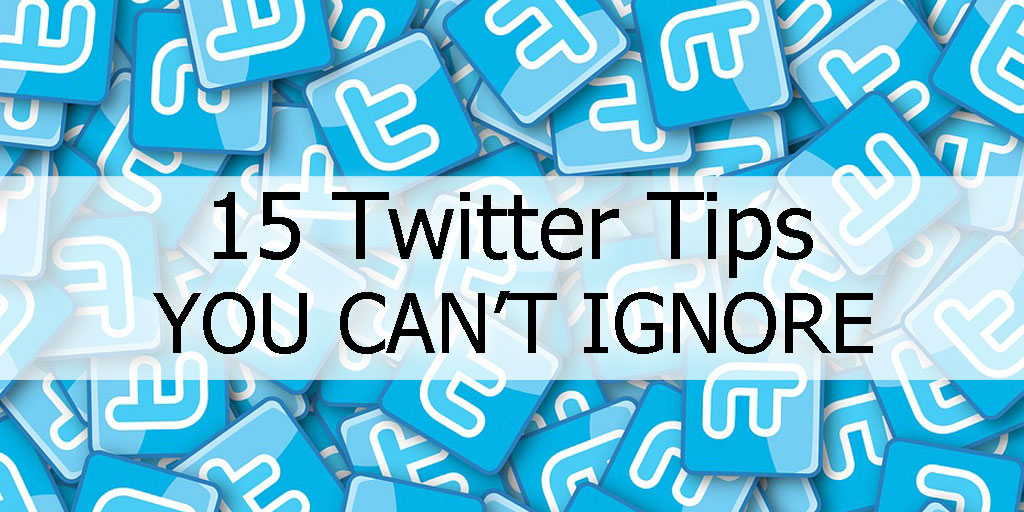 Twitter is a wonderful marketing tool for a real estate professional. It is one of the social platforms that allows you to go after followers and start the process of engaging. Twitter marketing is only as good as the content, time and effort that you put into it. Learn it well and it won't be long before you see positive results!
Sa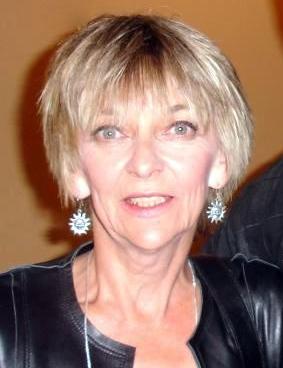 ndi Booth is the CEO, web developer, content strategist, graphic designer, social media manager and trainer at Cktechconnect Inc. located in Chatham-Kent, Ontario. Sandi's creative style and dedication to clients has ensured that Cktechconnect has become the online marketing company it is today. Since its inception in 2009 Cktechconnect Inc. has helped dozens of businesses and professionals around the world with focused, successful, dynamic multimedia marketing campaigns. 
Join Sandi on Twitter – @cktechsandi