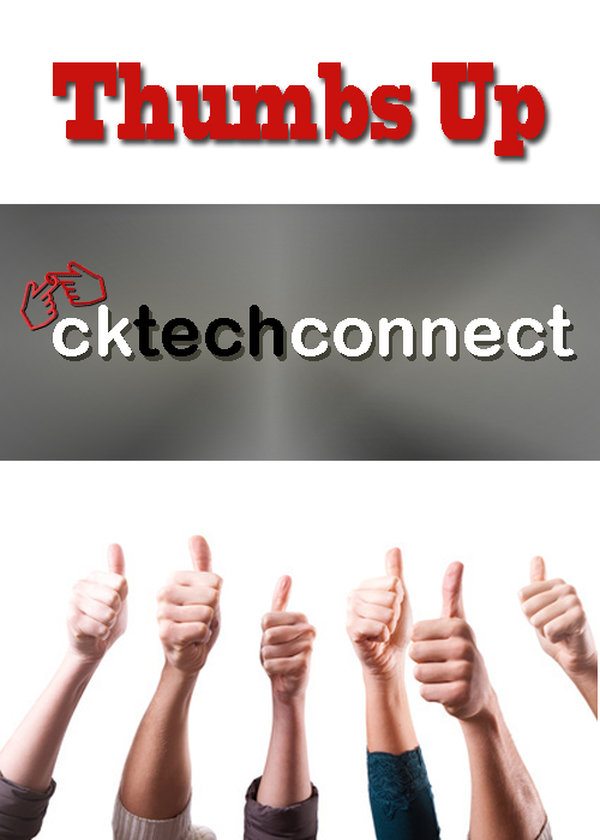 Here are a few of the recent testimonials from some of our clients. If you would like to talk to any of these clients directly, please let us know.
"Royal LePage Peifer Realty has had CKtechconnect managing our social media presence and giving us tech support for our social media for the last few years and since that time our presence on social media has gone up dramatically?. Rick and Sandi are always just an e-mail or phone call away for any inquiries we may have. There response time is exceptional. If you want to grow your business through social media I would highly recommend CKtechconnect." Deb Roberts, Royal LePage Peifer Realty

"My Social Marketing Training course with cktechconnect taught me the proper way to communicate and market our business through social media sites, with excellent results! Their knowledge was demonstrated when they instructed me on creating captivating posts and how to share and engage others consistently in order to build our brand and network. Sandi and Rick trained at a pace that worked best for me and made learning the social marketing etiquette a great experience. I am now a social marketing guru thanks to cktechconnect!" B. Fraser.
"Cktechconnect has played a significant role in our social media marketing over the past 4 years. They have created an online identity for our restaurant that matches our style, service and beliefs. Their creative content, responsiveness to customers and understanding of our industry has ensured that our social marketing is informative and engaging". Berta Prelaz, Owner Rossini's Restaurant
"Cktechconnect plays an active role in my on-line and social media marketing campaign. They are creative and resourceful in developing content for my Facebook, Twitter, Pinterest and Google+ accounts. Cktechconnect has been instrumental in growing my social network, increasing my followers and representing my brand. They take a responsive and courteous approach with my clients, community connections and peers. I am over the top "happy" with the job they have done". Deborah Rhodes, Sales Representative -Royal LePage Peifer Realty
"My staff and I have had the pleasure of working with Rick and Sandi, owners of Cktechconnect over the last 6 months. Their company designed and implemented a Social Marketing tactical plan that far exceeded our expectations. Their knowledge of social platforms, website and mobile site creation and how each compliment and support each other is remarkable. Our brand awareness and recognition as well as our Search Engine Optimization and web page rankings have skyrocketed since we teamed up with their company. Much of our success is attributed to their hands on training, responsiveness to our questions, and their desire to help us be successful. I would highly recommend Cktechconnect to anyone wanting to vastly improve their brand awareness and take their Social Media presence to the next level". Geoff Gerrish, President – Campers Cove Campground – Wheatley, ON.
The Chatham Kent Association of REALTORS® launched its FACEBOOK and TWITTER pages with the support of Cktechconnect. "Over the past year we have been successful in implementing an online communication strategy, as well as educational workshops for our members" says Janice Wieringa, Executive Officer for CKAR. This has given us a wonderful opportunity to partner with a local service provider that performed beyond our expectations! We believe that promoting such partnerships and sharing of resources will only continue to improve communications at all levels, which is fundamental to our membership and community!
Cktechconnect Inc. is a small agency with large clients. Since our inception in 2009, our focus has been to help grow companies by creating successful, dynamic multimedia marketing campaigns. We deliver strategic marketing and branding solutions. When you are serious about taking your online marketing to the next level give us a call.