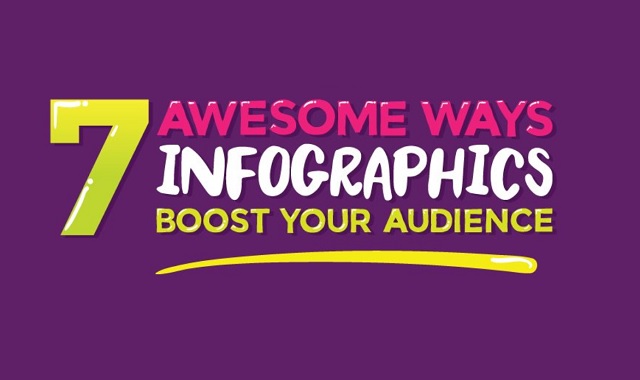 If you are looking for ways to improve your content efforts in 2018 you should give infographics a try!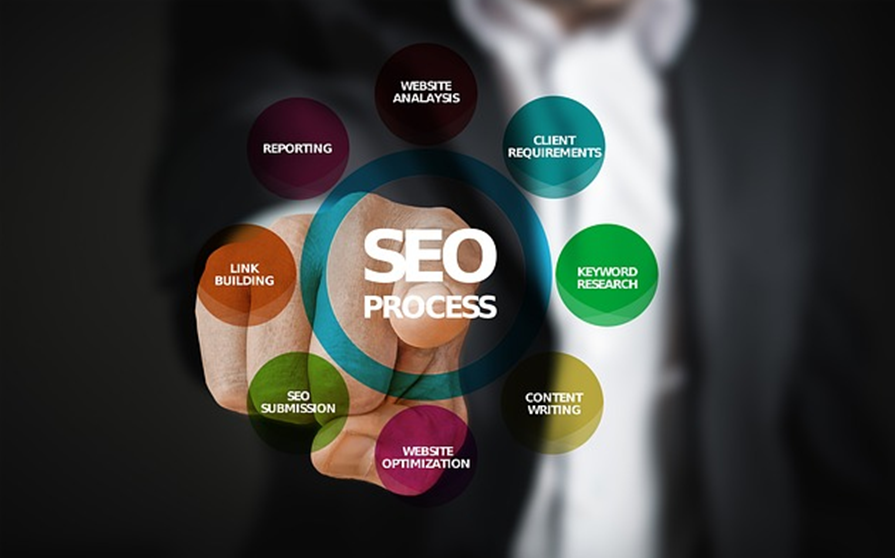 Most website owners have no idea where to begin to discover ways to generate trouble-free traffic to their website. In fact, when first starting out, it might seem like a huge mystery and an impossible task to build a devoted audience because enough visitors aren't finding your site.
Continue reading "3 Strategies That Guarantee Trouble-Free Website Traffic" →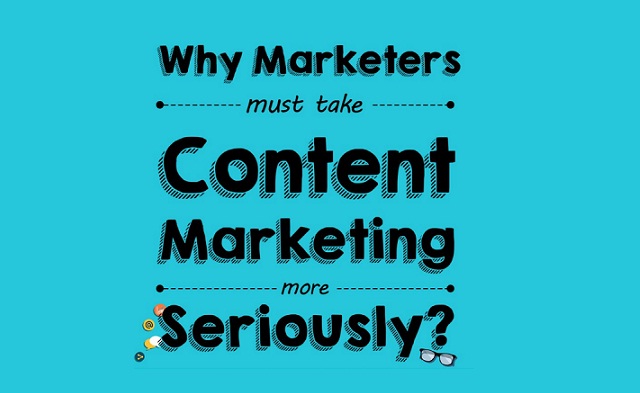 Quality content is the backbone of any brand that wishes to establish a strong presence over the Internet. Your content marketing strategy defines your success to a large extent as it's the prime fuel for brand building, lead generation and sales.
Here are some stats that show why having a content strategy is inevitable in 2017 and the years to follow.
Continue reading "Why Marketers Must Take Content Marketing More Seriously?" →