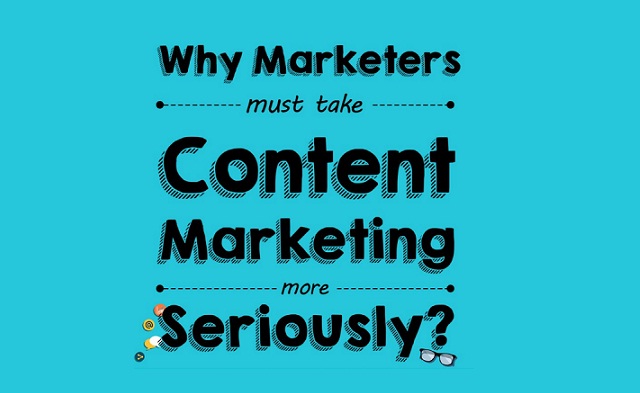 Quality content is the backbone of any brand that wishes to establish a strong presence over the Internet. Your content marketing strategy defines your success to a large extent as it's the prime fuel for brand building, lead generation and sales.
Here are some stats that show why having a content strategy is inevitable in 2017 and the years to follow.
Cktechcon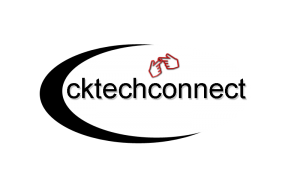 nect Inc. is a small agency with large clients. Since our inception in 2009, our focus has been to help grow companies by creating successful, dynamic multimedia marketing campaigns. We deliver strategic marketing and branding solutions. When you are serious about taking your online marketing to the next level give us a call.
Join us on Twitter: @cktechconnect