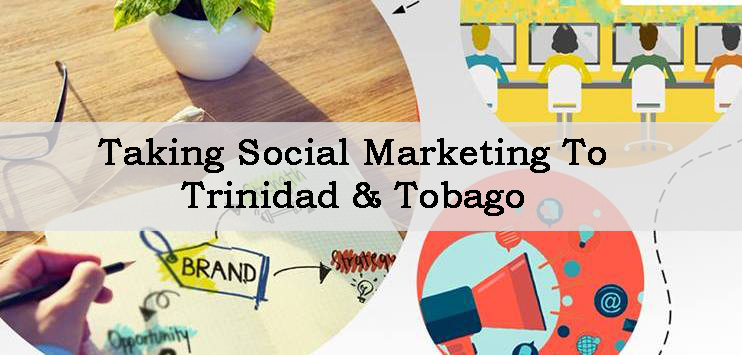 We are pumped and prepped for our upcoming presentation in Trinidad. Although we would love to be sitting with the crowd at the University of The West Indies, we will be virtually visiting with the use of today's online technologies. Of course we can't wait to talk Social Media Marketing and how you can effectively use it to market your business, product or service.
Thanks goes out to a great online connection Glenroy McIntosh, Digital Marketing Specialist & Marketing Strategist – Connexion Integrated Solution for including us in your event – "Increasing Your Profits through Digital Marketing" seminar.
We hope to bring a little Chatham-Kent, Ontario, Canada to your participants. We are looking forward to discussing everything Trinidad and Tobago! Let's get social!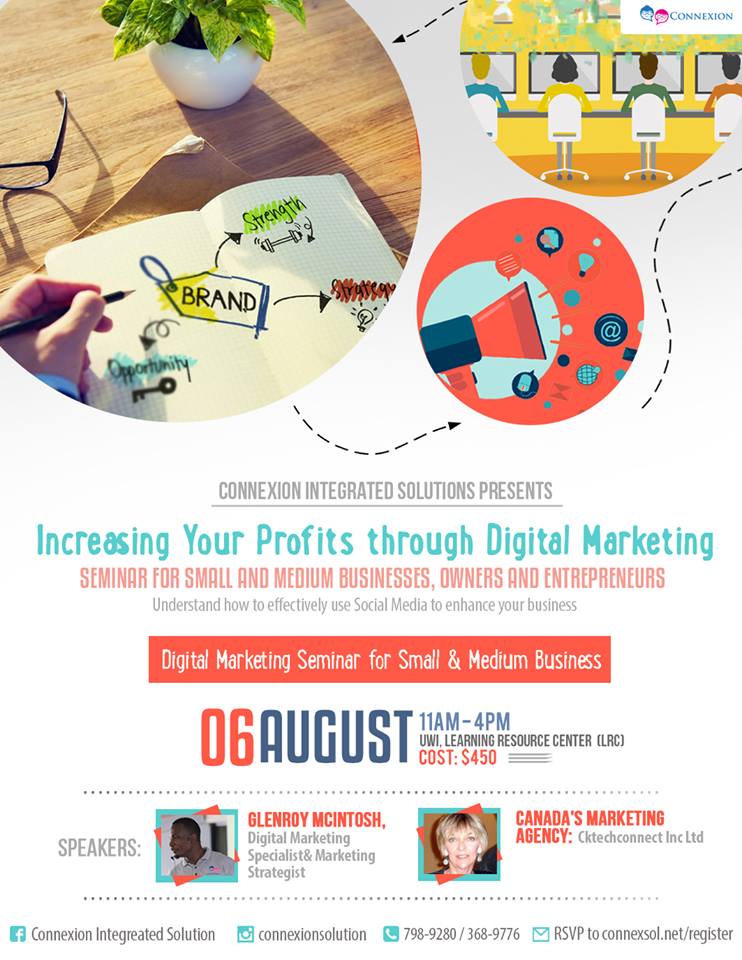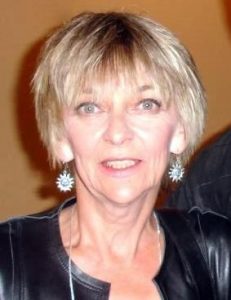 Sandi Booth is the CEO, web developer, content strategist, graphic designer, social media manager and trainer at Cktechconnect Inc. located in Chatham-Kent, Ontario. Sandi's creative style and dedication to clients has ensured that Cktechconnect has become the online marketing company it is today. Since its inception in 2009 Cktechconnect Inc. has helped dozens of business and associations with focused successful, dynamic multimedia marketing campaigns.