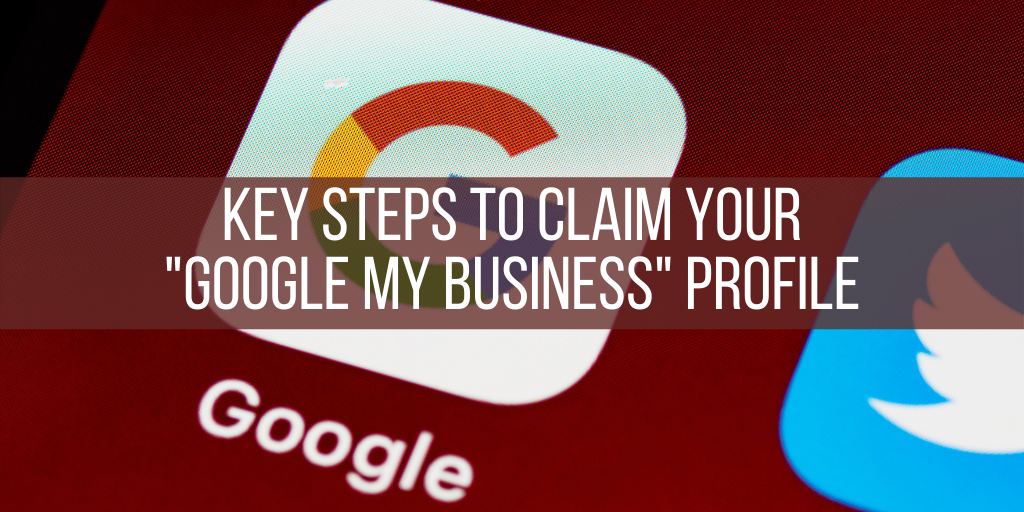 Google offers a FREE tool that can help local business stand out. "Google My Business" (GMB) allows you to manage how your business information appears across Google, including Search and Maps. GMB is an online dashboard designed to streamline the management of business information across multiple Google properties. This marketing tool allows you to interact with customers new and old and tell them the story of your business.
Google reports that "businesses that verify their information with Google My Business are twice as likely to be considered reputable by consumers."
Key Steps To Claim and Manage Your Google My Business
Claim Your Business
To add your business information to Google Maps, Search, and other Google services, you'll need to create a Google My Business listing. If your business has been claimed previously you will need to get access to update and make changes.
You can visit the Google My Business page to get started.
Claim Your Google My Business Without A Physical Address
 Verify Your Business
You will have to verify ownership of your business on Google. This step informs Google that you are the rightful owner of the business.  The verification code will be mailed to you in the form of a postcard. This typically takes five to seven days. You may also choose to receive a text verification code or a phone call with the verification code.
Once you've received the code you must enter it into your account. You will be able to manage your local business information once you have completed this step.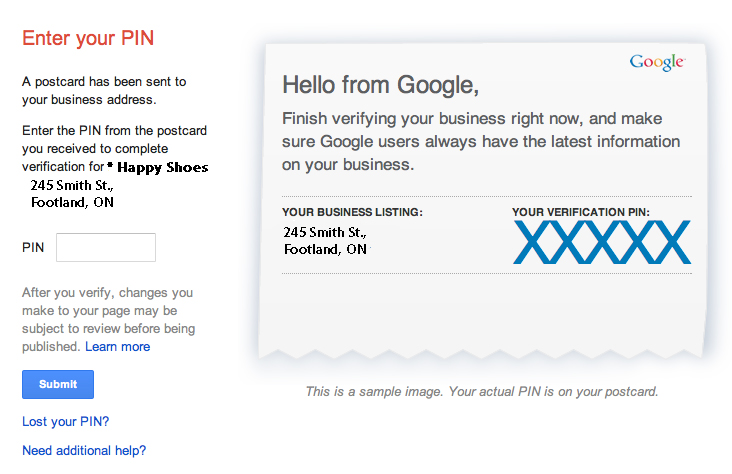 Optimize Your Google My Business Listing
If you're managing a small, medium or large business you can't deny the importance of Google and your businesses local search ranking. If you want more clients or customers you must take advantage of GMB to increase traffic to your website and revenue!
Complete these steps to promote your business listing and help you achieve better local search rankings.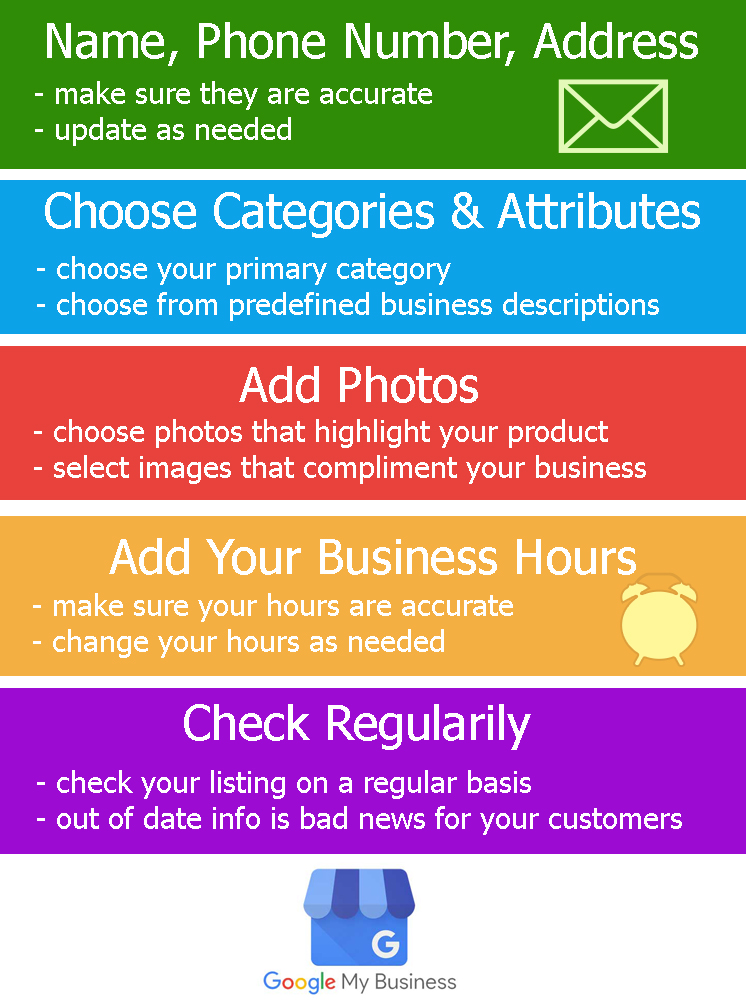 *NEW* Add Video to your Google My Business! 
The video maximum length is 30 seconds, and after a video is uploaded, it can take up to 24 hours for it to be visible on the business listing in Google Maps or the local web search results.
Videos can appear on Google Maps and local search listings.
Get the Google My Business app! 
Manage your GMB platform on-the-go. You can add photos, respond to customers, update your business information, including hours, address, contact information and description.
 itunes.apple.com 
 GMB Android 
Take Advantage Of Google My Business Posts To Spread Your Brand For Free! 
If you need assistance with Google My Business or growing your business online give us a call or email us today at info@cktechconnect.com!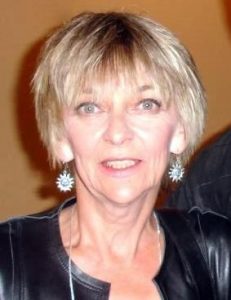 Sandi Booth is the CEO, web developer, content strategist, graphic designer, social media manager and trainer at Cktechconnect Inc. located in Chatham-Kent, Ontario. Sandi's creative style and dedication to clients has ensured that Cktechconnect has become the online marketing company it is today. Since its inception in 2009 Cktechconnect Inc. has helped dozens of businesses and professionals around the world with focused, successful, dynamic multimedia marketing campaigns. 
  Join Sandi on Twitter – @cktechsandi
---