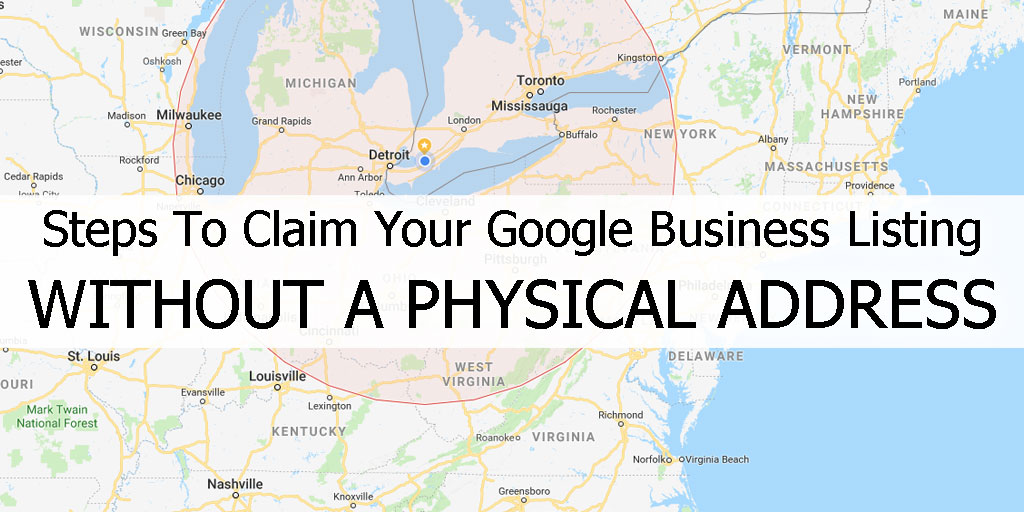 Google has good news for professionals. Google typically required business listings to have a physical address. Individuals working from a home office or servicing client's at their location can now claim their listing. This is great news for non-profits, service groups, real estate agents, consultants, online marketers, online sales and individuals whom provide their services from a home office or at a clients home or location.
It is now possible for professionals and service providers to claim their Google My Business and take advantage of all the possible marketing options available.
FOLLOW THESE STEPS TO CLAIM YOUR GOOGLE BUSINESS LISTING
Start your claim by visiting this site
Sign Up and Review Your Business Information
Make sure you choose the name that best represents your service and brand. If you have a website or are marketing with social platforms, you should choose the same name that you are using across the web.
When you claim your business, Google will send you a code by text, phone call or mail. You must enter this code to continue your sign-up.
NOTE – You will still have to enter a physical address to claim your business, BUT that address will not show up on Google Maps when you complete the next steps. See sections below.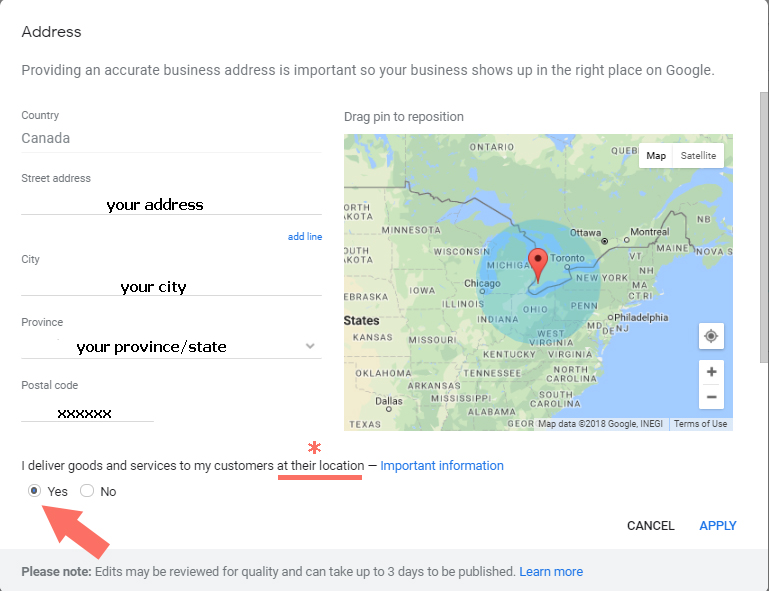 Then you will also be required to complete the next step.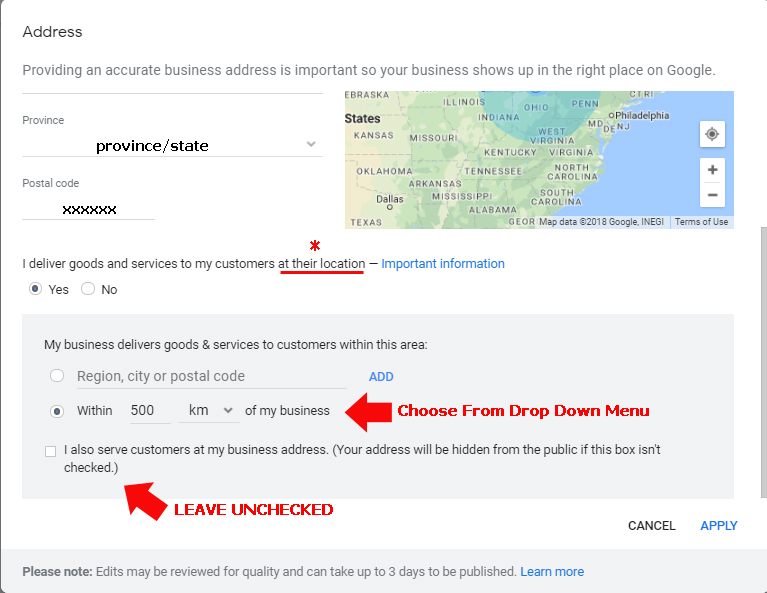 Once you select apply it may take a couple of days to be claimed.
If you need assistance with Google My Business or growing your business online give us a call or email us today at info@cktechconnect.com!
Steps To Claim Your Google My Business (with a store front or physical address)
Take Advantage of Google My Business Posts
Small Business Guide To Google Analytics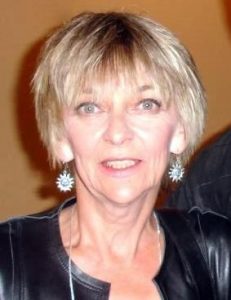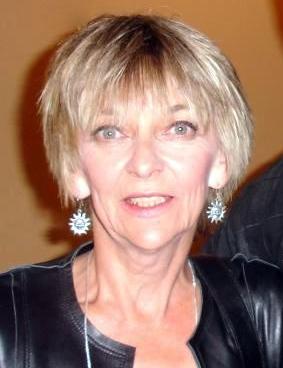 Sandi Booth is the CEO, web developer, content strategist, graphic designer, social media manager and trainer at Cktechconnect Inc. located in Chatham-Kent, Ontario. Sandi's creative style and dedication to clients has ensured that Cktechconnect has become the online marketing company it is today. Since its inception in 2009 Cktechconnect Inc. has helped dozens of business and associations with focused successful, dynamic multimedia marketing campaigns.
Follow Sandi on Twitter @cktechsandi