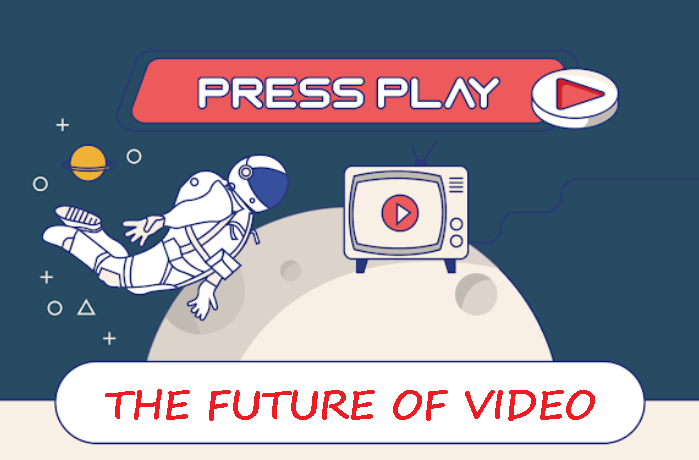 Videos are an integral part of our lives. From TV commercials to Facebook Live and Watch Party, we devour all content passed our way through the multimedia platform.
And today, the videos have taken over the marketing world as well! In the Infographic below, take a look at some statistics related to video and marketing so those who have not yet embraced the trend do it soon or risk being left behind.
Infographic by:
Cktechcon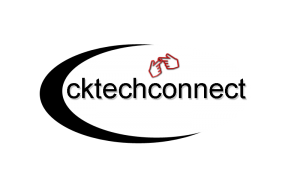 nect Inc. is a small agency with large clients. Since our inception in 2009, our focus has been to help grow companies by creating successful, dynamic multimedia marketing campaigns. We deliver strategic marketing and branding solutions. When you are serious about taking your online marketing to the next level give us a call.
Join us on Twitter: @cktechconnect