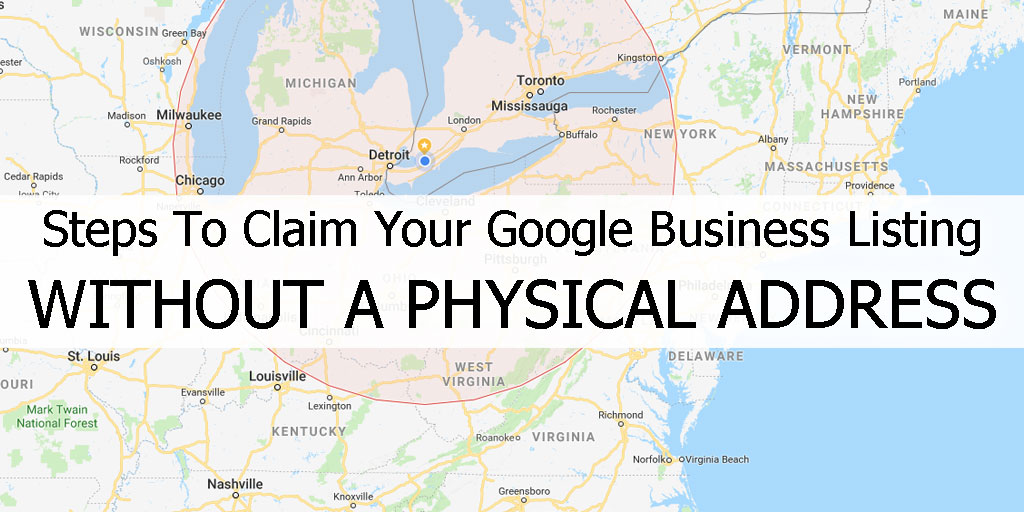 Google has good news for professionals. Google typically required business listings to have a physical address. Individuals working from a home office or servicing client's at their location can now claim their listing. This is great news for non-profits, service groups, real estate agents, consultants, online marketers, online sales and individuals whom provide their services from a home office or at a clients home or location.
It is now possible for professionals and service providers to claim their Google My Business and take advantage of all the possible marketing options available.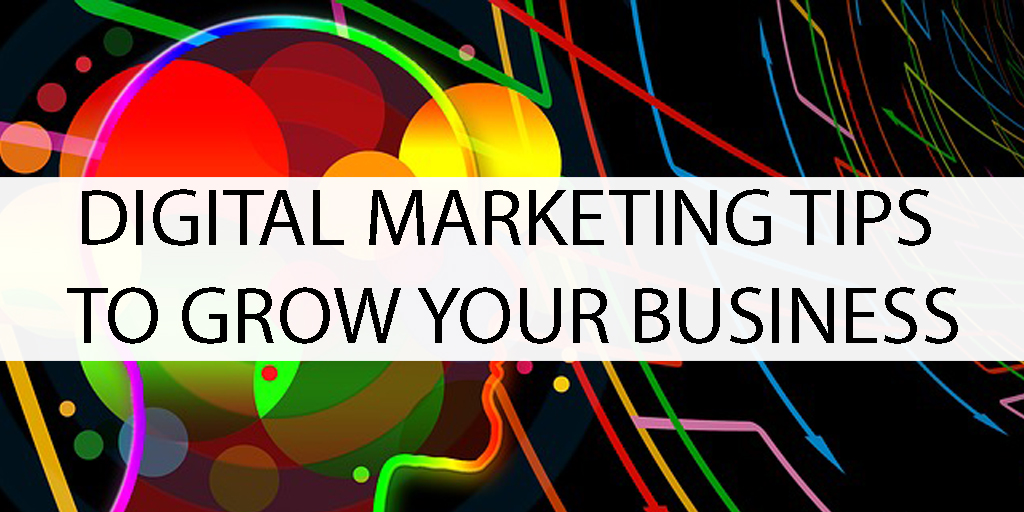 There is more to growing your business than building a website or sharing content on your social media sites. Customers won't just to come to you! You have to attract clients to your website by implementing a combination of steps. There is a process. If you are ignoring the process, your online marketing will not see the Return On Investment (ROI) you are hoping for.
You must have a digital marketing strategy to be successful with your marketing. It is essential that you have clear and measurable goals to direct your actions. Here are key components that must be a part of your plan.