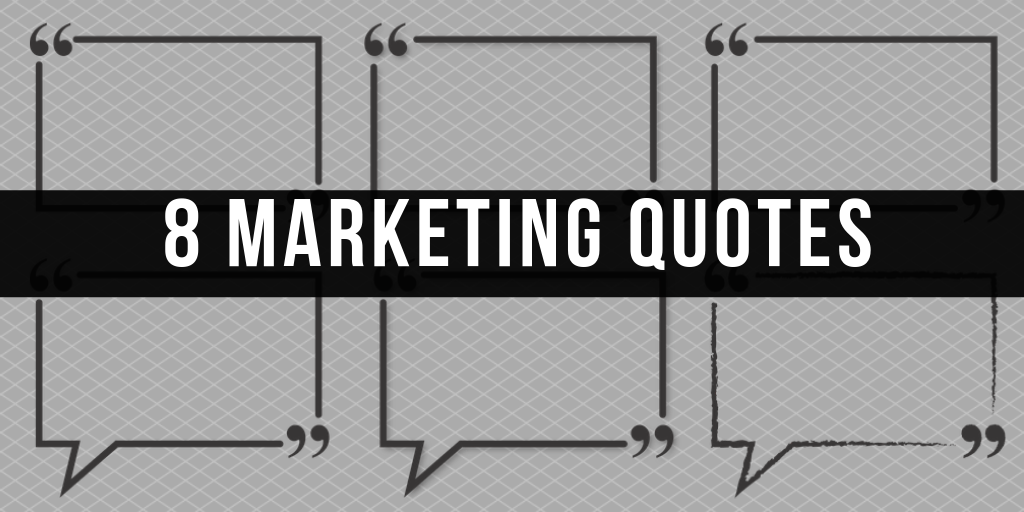 Top marketing and social media quotes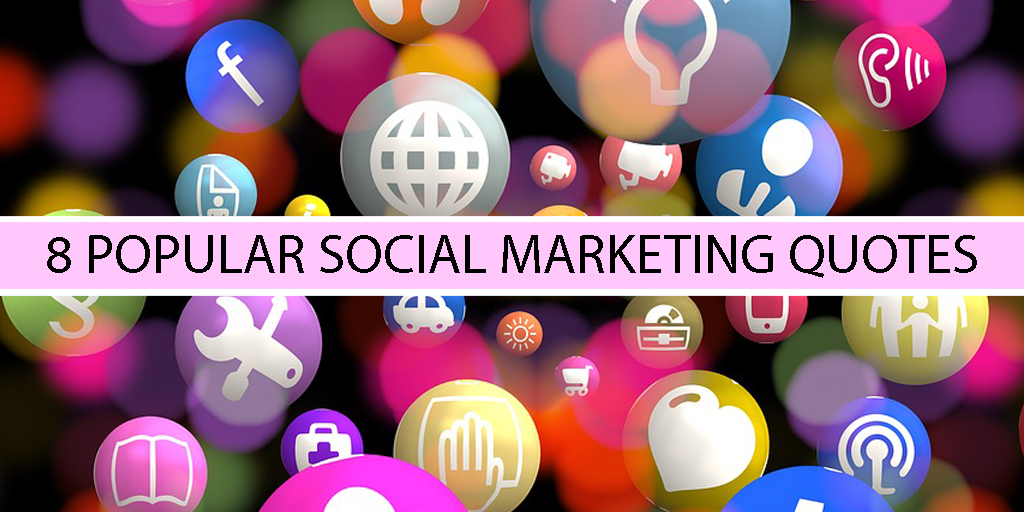 Share these social media and online marketing tips on your social platforms. Great Pins for your social marketing and online marketing boards!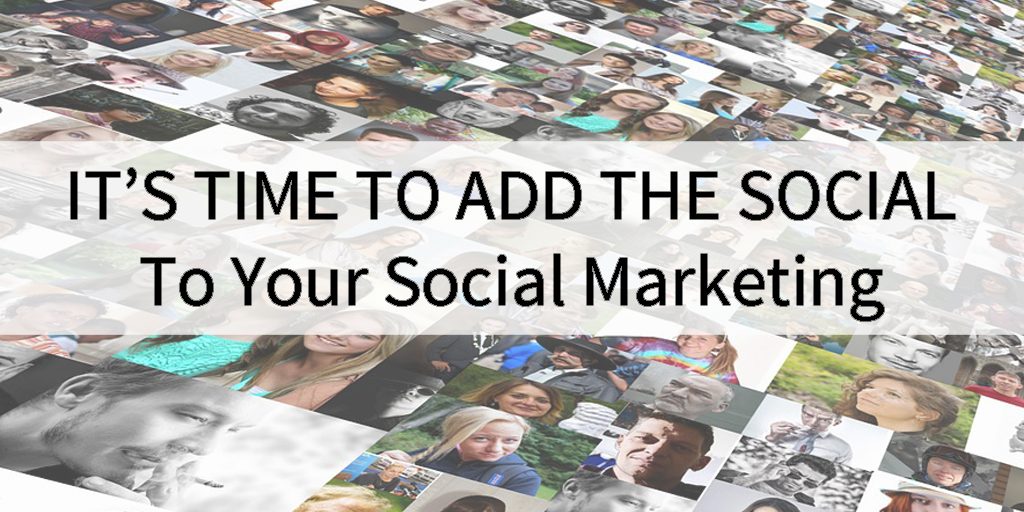 Adding an element of "Social" to your current online marketing is much easier than you think. You can simply follow the tips below to take the first step in becoming a more "social" business.
Continue reading "It's Time to Add Social to Your Marketing!" →