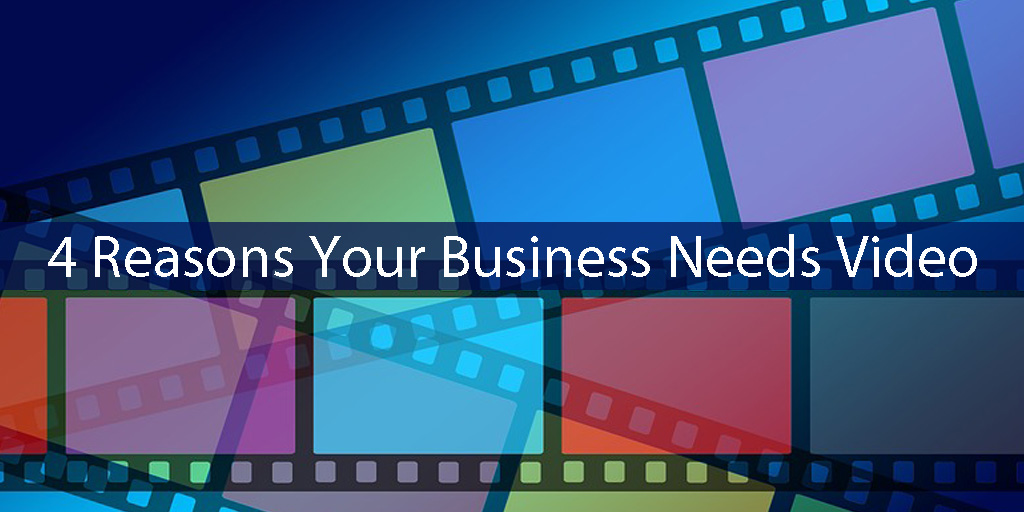 In today's technological world, the market has become increasingly competitive with more and more companies trying their best to grab some of the online business that's out there. Even if you offer the best service in town along with a high-quality product, you need to get your name known and build up a reputation online. One of the best ways to do this is to keep up with the trending need for online videos.
Here are four reasons why videos should be a part of your marketing arsenal:
Google Loves Videos
Videos are the first place to start when you want to see explosive growth. They are the most popular type of content available today and due to changes in the algorithms with Google rankings, they offer the best marketing method to get your foot in the door.
It's been proven that websites containing videos are seeing better rankings in the search engines and are also more user-friendly. A video that describes a product or service has become a vital tool in today's business world.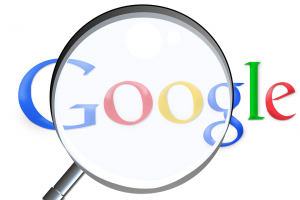 Consumers Don't Have a Lot of Time
It's a fast-paced world that we live in today and many consumers won't take the time necessary to read about a product or service and instead skip to a web page that shows a video. It's been proven that web pages that don't contain any visuals will lose valuable visitors very quickly – even if the content is engaging.
In some cases, you only have a few seconds to grab the attention of your audience and when you do it with a video, you'll be able to keep your visitors on the page longer. The longer a potential customer is on your page, the better the chances of making a sale.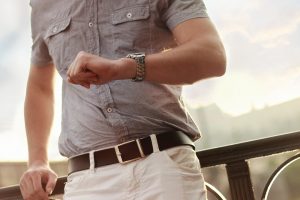 Many People Relate Better to Videos than Text
When you have a video, you are able to visually connect with your audience. It's easy to see the effect that video can have on people when you look at the millions of people that are heading to YouTube every day to watch them.
You can reach your target market easier when you can make a visual and audio connection, which in turn will result in more sales.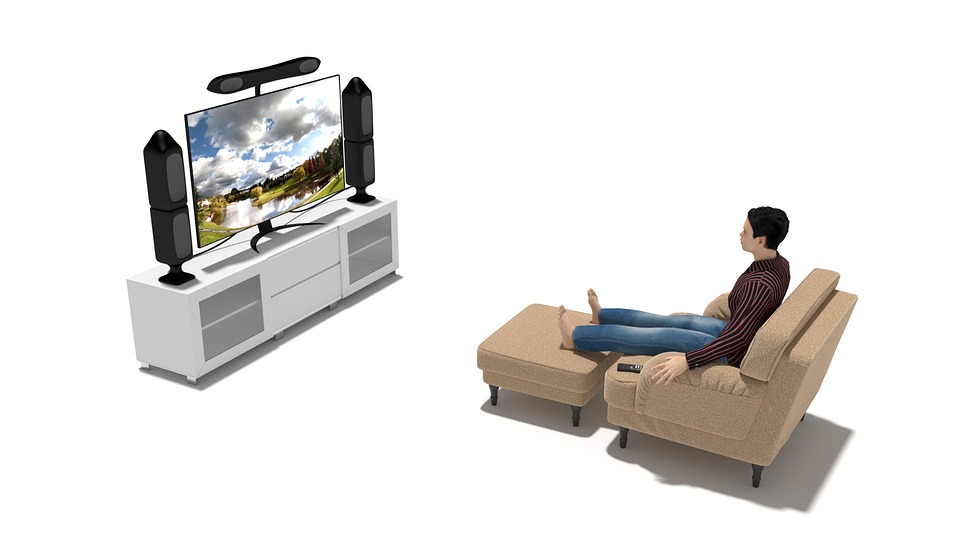 Internet Users Share Videos
Videos can go viral very quickly on social media platforms. If you make a great video, it can be shared with thousands of people within a very short period of time. Text just doesn't have the same ability to go viral as a video does.
Videos are the perfect medium for branding your business or product and building up your reputation in the industry.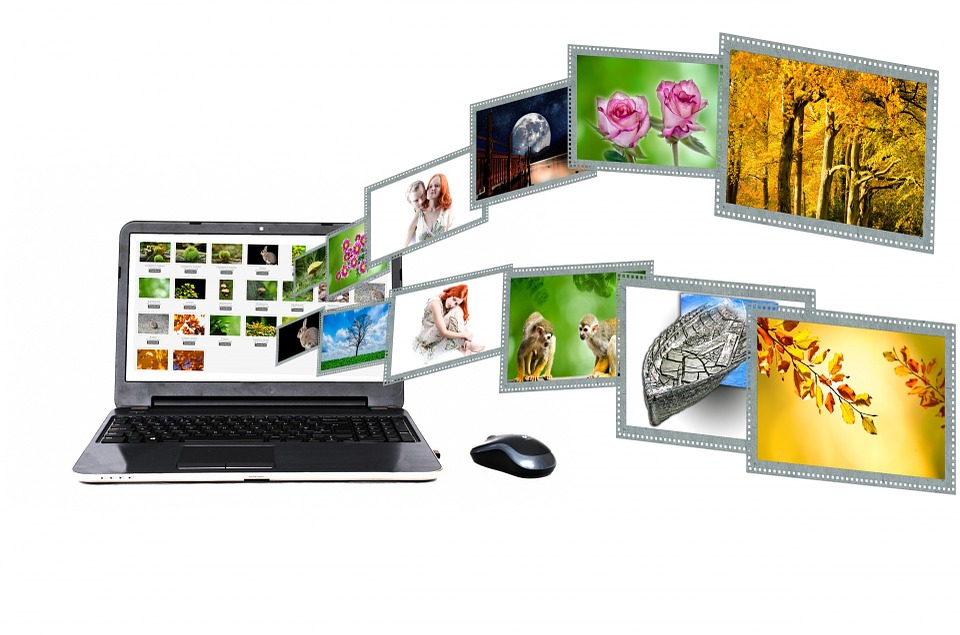 MORE HELPFUL MARKETING RESOURCES
Convincing Stats On The Power Of Video Marketing
What You Should Know About Video Marketing
Contributed By: BizClip @Suavocados