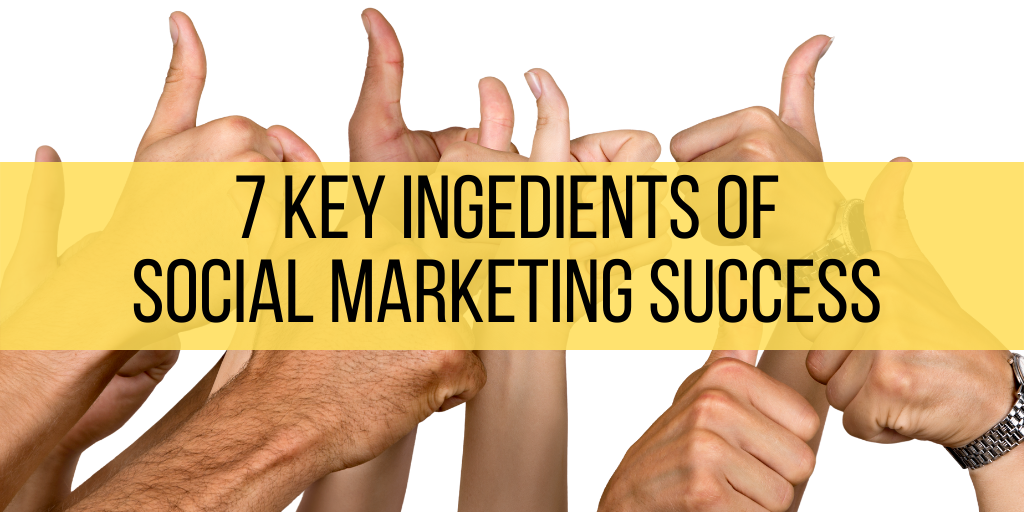 Are your social platforms in limbo? Do you need some ideas to get them jump started? Review the seven C's of successful social marketing and implement them on every occasion.
If you notice the "C's" of Social Success list below, you will see that it doesn't include: CRAM (your products down our throats) CRUD (sharing content that is visually poor and tastefully inappropriate) CONCEITED (all about you and/or your product/company).
So now is a great time to change things up and move your marketing to the next level. Use the suggestions below like a checklist. Consider them all.