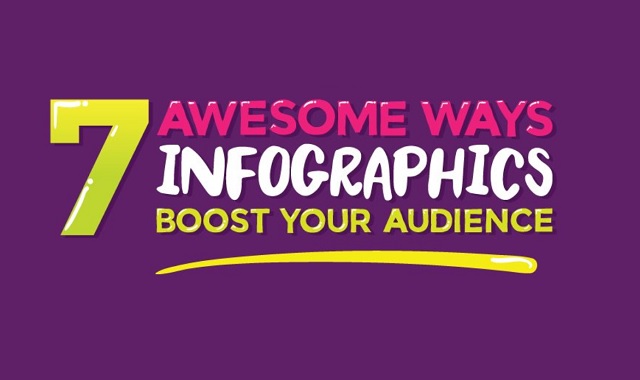 If you are looking for ways to improve your content efforts in 2018 you should give infographics a try!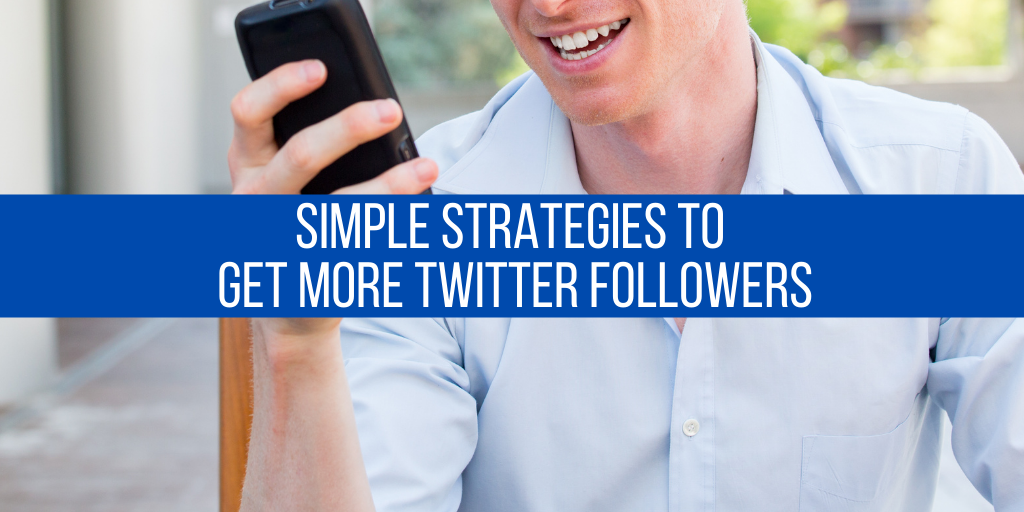 Twitter is a powerful marketing tool for business. When it is used properly Twitter can spread your brand, build strong connections and generate leads. However, if you have limited followers, your business will not be able to benefit from everything this powerful platform has to offer.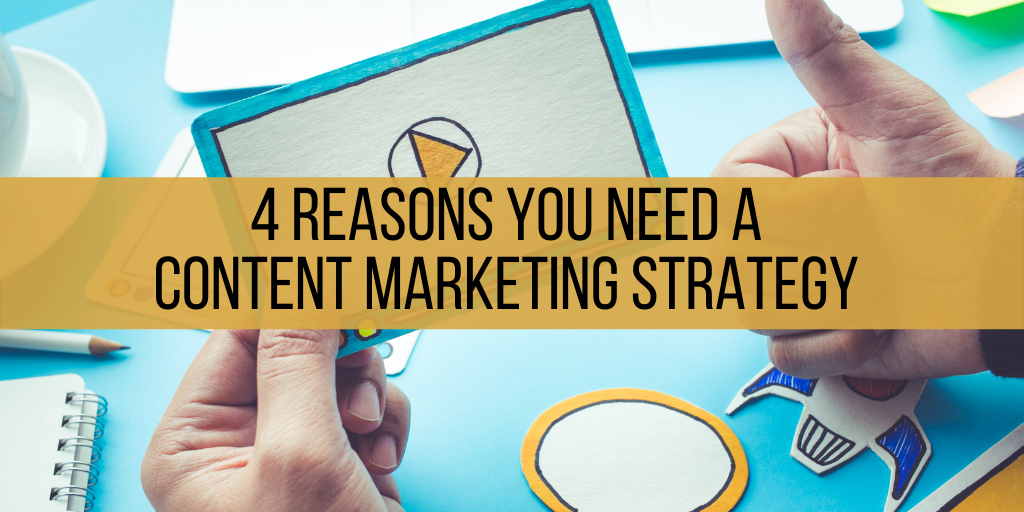 A content marketing strategy is critical for implementing a successful online marketing campaign. A well-thought out plan can elevate your digital marketing and take your business to a new level. It is worth the time to develop and document your content strategy.