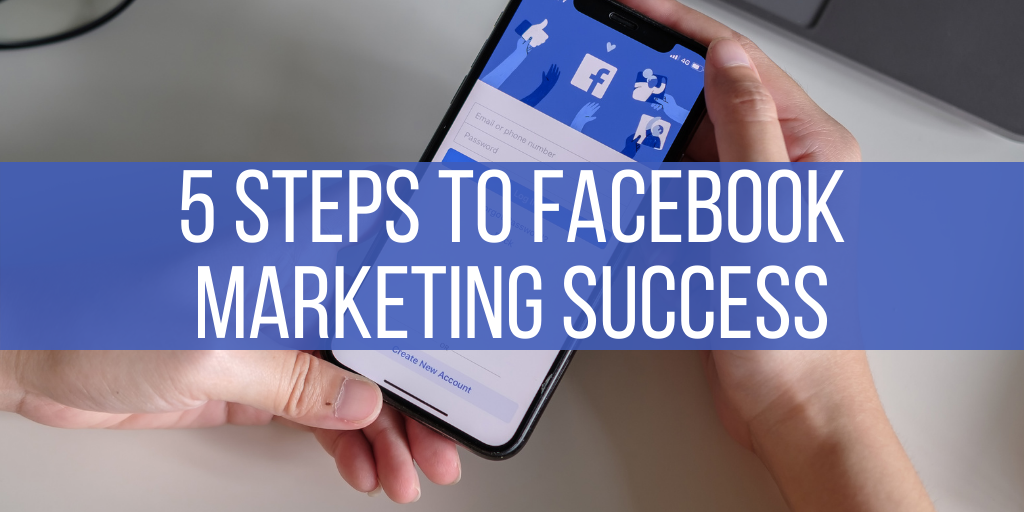 If you are using Facebook to market your product or business you have most likely found that there are many challenges in your attempts to reach customers and clients. I know how frustrating it can be to put time and effort into creating content that ends up with no reach or engagement. I have put together some information to help you organize your approach to marketing with Facebook. I hope it gives you some new ideas on how to grow your audience, and get your Facebook marketing on track.
Having a social media marketing plan is a must if you are using various social platforms to market your service, product or business. Having a general plan is a start. However, I always recommend that you develop an individual plan for each of the social platforms you will be using in your online marketing campaign. 
Develop a Facebook Marketing Plan
I am often asked why it is important to have a marketing plan for Facebook. I can tell you that it is very difficult to measure the results of your marketing without one. A marketing plan also keeps you focused and on target when you have clear goals. Without these goals you will often see Facebook pages that are irregular in their posts either not posting for several days at a time or over-posting as if they are attempting to catch-up. Unfortunately, both of these strategies are an ineffective way to gain reach and "engaging" fans.
Your Facebook marketing plan should answer these questions: 
How many posts per week?
What type of content? 
Who will I target?
How will I grow fans?
How will I analyze?
Post Consistently
Don't wait until the last minute to look for content posts! Waiting until the last minute and scrambling to find content is an ineffective way to market your business on Facebook. It also leads to inconsistency, and is a poor use of your time. Plan ahead!  
Schedule posts
Share a variety of content
Follow the 80 /20 rule
Be creative
Use great visuals
Listen carefully
Listening on Facebook is very easy to do. If you always have your notifications turned on you will easily be able to monitor what is happening, on your page. Always pay attention to who has "liked" your posts and jump at every opportunity to learn more about your fans by the comments they make on your page. Listening is a key to success on Facebook. 
Learn what you can about your fans
Remember their names
What do they like?
What don't they like? 
Visit their pages – If you have other business pages that like, comment and share your posts make a point of visiting their pages and listen to what the conversation is. 
Respond Quickly
One of the biggest mistakes that you can make on your Facebook business page is to ignore likes, comments and shares. This is where the "SOCIAL" comes in. Don't pass up any of these opportunities to engage. 
Reply to each comment
Include their name
Thank them often
Always be courteous
Be complimentary
Follow Other Business Pages
Facebook can be a very lonely place nowadays if you are totally relying on your fans to visit your page enough to get the engagement you hope for. Facebook has made changes over the past year that has drastically reduced how often your page posts appear in your fans feeds. However, building a network with other "social" business pages can make a real difference in your reach. 
Connect with others
Comment on their page
Build a network
Visit them daily
Share their posts
Over the past year Facebook has become a marketing challenge for business, professionals, associations and corporations . You are not alone in your frustration about ongoing changes that affect what your fans see. However, it is still an important social platform in the eyes of the consumer, and as long as that is the case, you will want to ensure that your Facebook marketing strategy is organized and engaging.
For More Social Media Marketing Tips Follow Us On: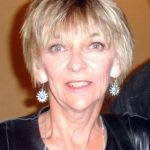 Sandi Booth is the CEO, web developer, content strategist, graphic designer, social media manager and trainer at Cktechconnect Inc. located in Chatham-Kent, Ontario. Sandi's creative style and dedication to clients has ensured that Cktechconnect has become the online marketing company it is today. Since its inception in 2009 Cktechconnect Inc. has helped dozens of business and associations with focused, successful, dynamic multimedia marketing campaigns. Follow Sandi on Twitter